Apply the Cholito Law with the owner of this dog who died locked in his vehicle
people signed. Let's get to 50,000!
---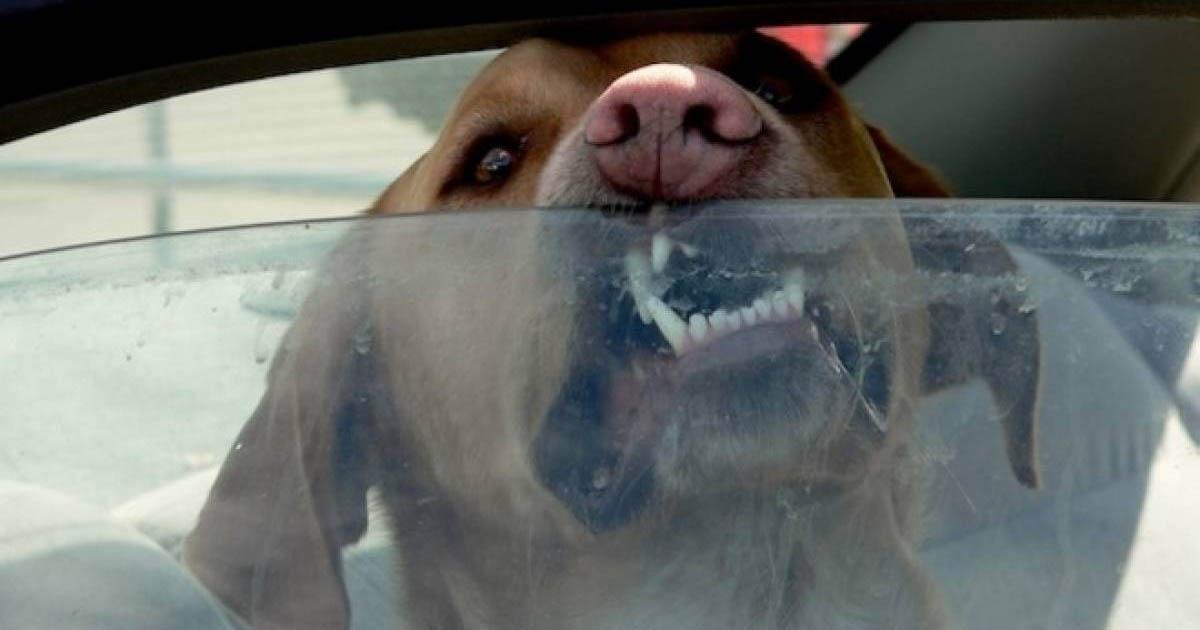 Addressed to: Governor of Valparaíso María de los Ángeles de la Paz and 1 more
A man left his dog locked up in his vehicle for more than six hours in Viña del Mar, with the suffocating heat he made, and the dog ended up dying. I suppose that due to the heat stroke or the dehydration caused by the high temperatures and the can not breath.
An auto usher saw the situation and tried to help the animal locked in the back of the vehicle, breaking a glass to rescue it, but the dog was already dead.
We are signing this petition for two reasons, first, that the owner of the dog apply the Cholito Law to go to jail, and I learned that the car usher was stopped for breaking the glass to save the animal, so I believe that not only should he be liberated but also rewarded for his courage.
Not only those who kill street dogs are criminals, these people who care less about their animals are as murderous as any other, and that is why I ask that you be condemned for murdering your dog.
SIGN AND SHARE THIS PETITION
The content of the petitions and the opinions expressed here are the sole responsibility of the author.