Ask the Irish government to ban the sale of greyhounds to be food in China
people signed. Let's get to 20,000!
---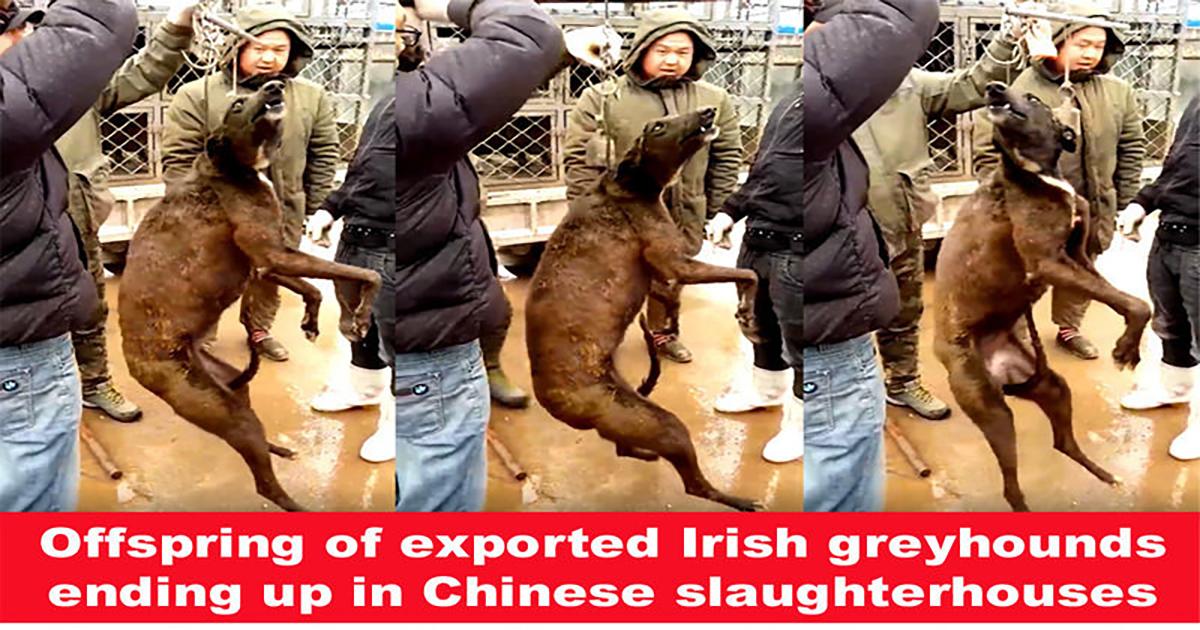 Addressed to: Government of Ireland
Thousands of greyhounds that are no longer good for racing are embarked on a journey that will last many days and will end in China, where they will be the food of thousands of people who eat their meat in that country. It seems that it is not enough that they are mistreated all their lives to make them run, but that they do not even let them rest in peace when they can no longer run or are not good for racing, and so they continue to take money from them, selling them as meat for the Chinese market.
It is a shame what they do with these animals, it is time to ask the Irish government to ban greyhound racing and also not allow dogs to be exported to China for food.
Please, the only way we have to fight this injustice is with your signature!
SIGN AND SHARE THIS PETITION
The content of the petitions and the opinions expressed here are the sole responsibility of the author.