Boycott and jail for the businessman who threw a pig from a helicopter!
people signed. Let's get to 50,000!
---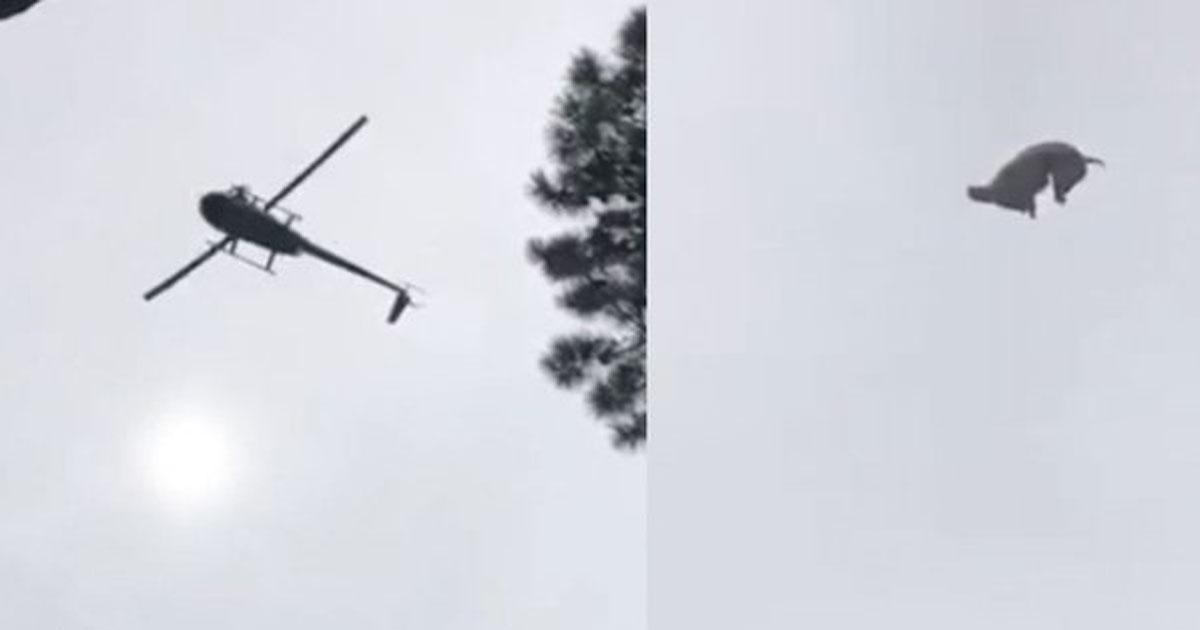 Addressed to: Government of Uruguay
He is the owner of the Etiqueta Negra clothing brand, his name is Federico Álvarez Castillo and he is to blame for a case of animal abuse by throwing a pig from a helicopter that fell into his pool. They filmed it and laughed at what they did to the animal.
This is intolerable and even more in this time when we can no longer bear these people do what they want with animals.
I want this man to go to jail for animal abuse and ask everyone to boycott the Black Label clothing brand for animal abuse.
SIGN AND SHARE THIS PETITION
The content of the petitions and the opinions expressed here are the sole responsibility of the author.