Do not allow the sacrifice of 18 falsely accused dogs!
people signed. Let's get to 20,000!
---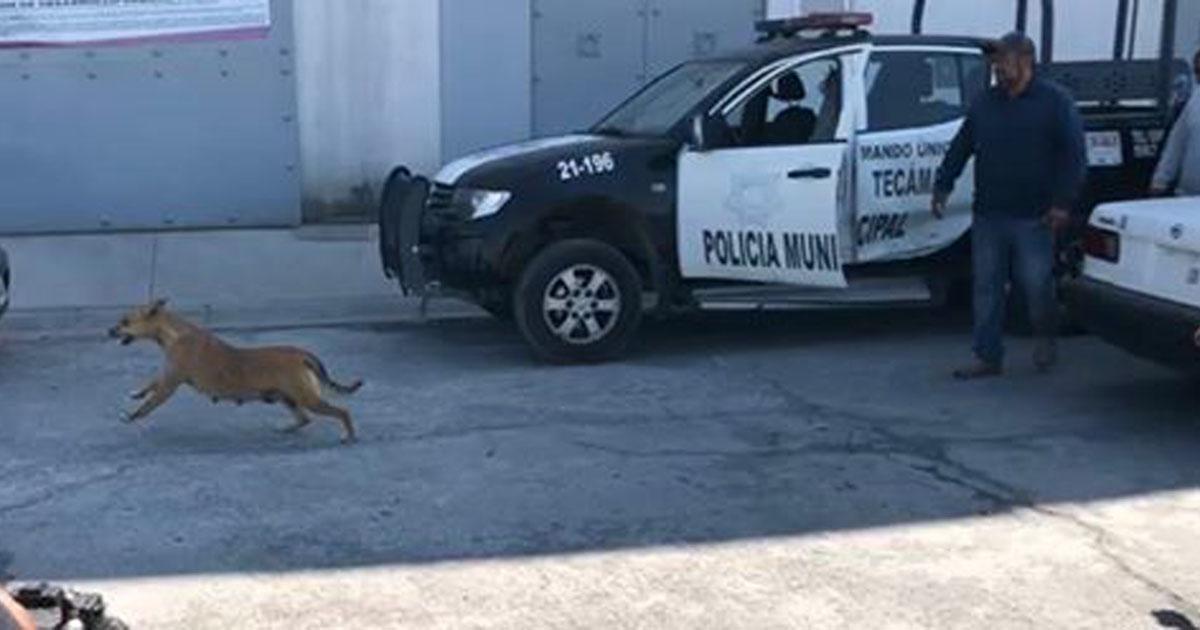 Addressed to: Secretariat of Security of the State of Mexico and 1 more
In Tecamac they want to kill 18 stray dogs that are accused of having murdered a woman who appeared nude in the street. Who will believe all this show mounted only for the useless authorities want to cover a femicide by blaming street dogs. It is outrageous that they want to blame these poor animals, so we should not allow them to sacrifice them!
The woman appeared naked, that is, after killing her the dogs undressed her and stole some belongings. Who can be able to believe something like that? Please, let us not blame the animals for the insecurity in which we live daily.
We demand that these dogs are not sacrificed, are sterilized and rehabilitated and then can be given for adoption to responsible family.
Stop blaming the animals and look for the real killers!
SIGN AND SHARE THIS PETITION
The content of the petitions and the opinions expressed here are the sole responsibility of the author.