Do you think the punishment against animal abuse should be toughened? If your answer is YES, sign the petition!
people signed. Let's get to 20,000!
---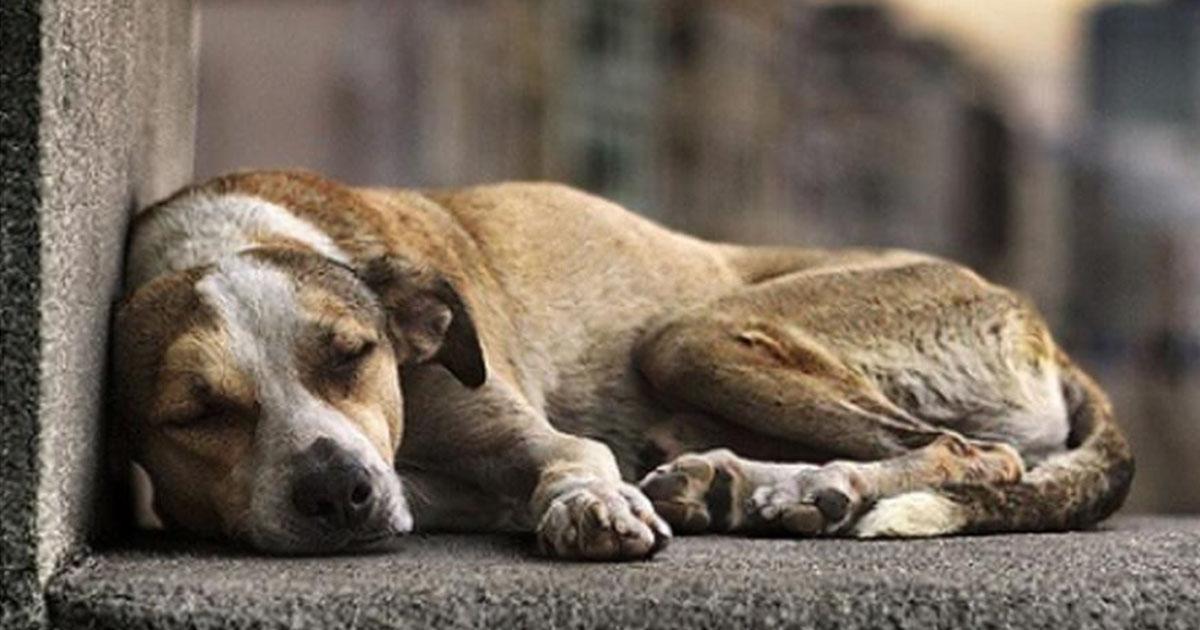 Addressed to: President Alberto Fernández
We live in a country full of animal abuse, abandoned pets that live on the streets, horses that have to work all day pulling a cart and literally die of exhaustion, dogs and cats that are poisoned, burned alive, beaten, that live all the time. life tied to a tree without the possibility of moving. All these things happen in Argentina today and we never see these abusers go to jail, perhaps a fine, a sentence of a few months suspended, but nothing more, so how can we expect this to stop if the Laws are not harsh enough against these crimes?
With these Laws the animals are completely defenseless, let's not allow this to continue like this, because otherwise we will be accomplices of the abusers and killers of animals.
If you think the penalties against animal abuse should be toughened, sign the petition!
SIGN AND SHARE THIS PETITION
The content of the petitions and the opinions expressed here are the sole responsibility of the author.