He tortured his dog, neighbors denounced him and he is still free, we want Justice to do something
people signed. Let's get to 20,000!
---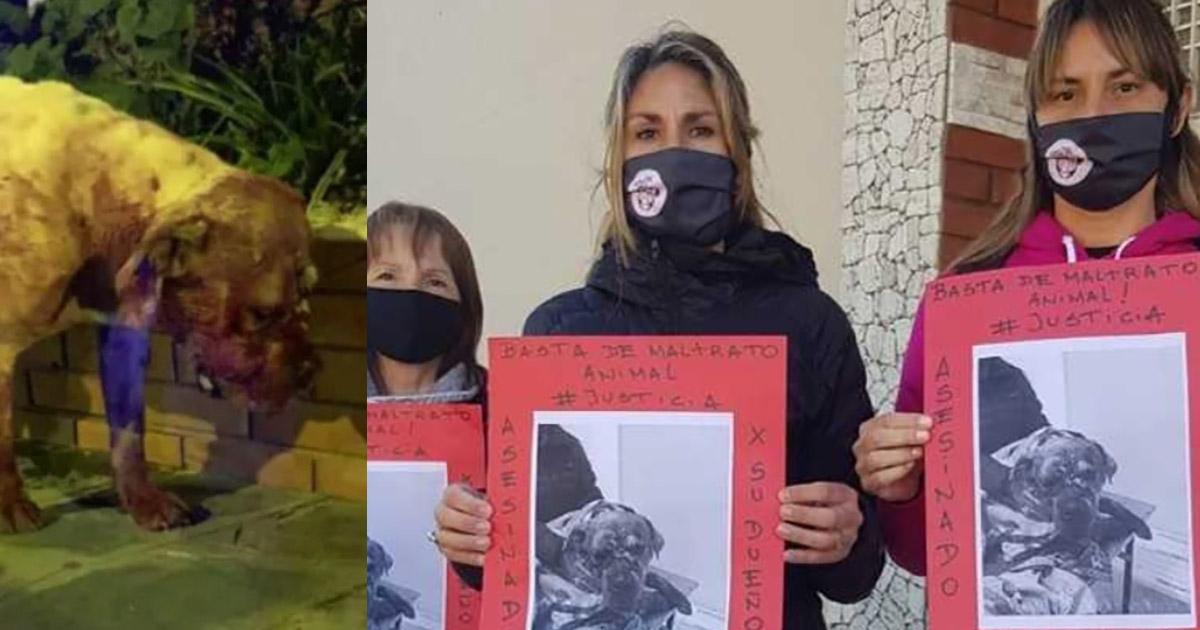 Addressed to: San Martín Prosecutor's Office and 2 more
Some neighbors heard the screams and the cry of a dog and called the Police but as always, they did nothing, because those of us who live here know that the Police laugh in our faces when we report cases of animal abuse, and that is something that we must change urgently because this also helps to have more abused animals.
The poor dog had been stabbed, his testicles had been cut off, his skull had been beaten down, and the poor little dog died. This person has mental problems and even threatened neighbors with a knife.
He does what he wants because he is crazy, and Justice does nothing, and this guy is still on the loose and possibly will kill an animal again and we are not surprised that he murders a neighbor. I am from the neighborhood and this guy is known to be violent, so we ask that he not continue at liberty.
SIGN AND SHARE THIS PETITION
The content of the petitions and the opinions expressed here are the sole responsibility of the author.