Imprison the serial rapist of dogs of Bariloche!
people signed. Let's get to 50,000!
---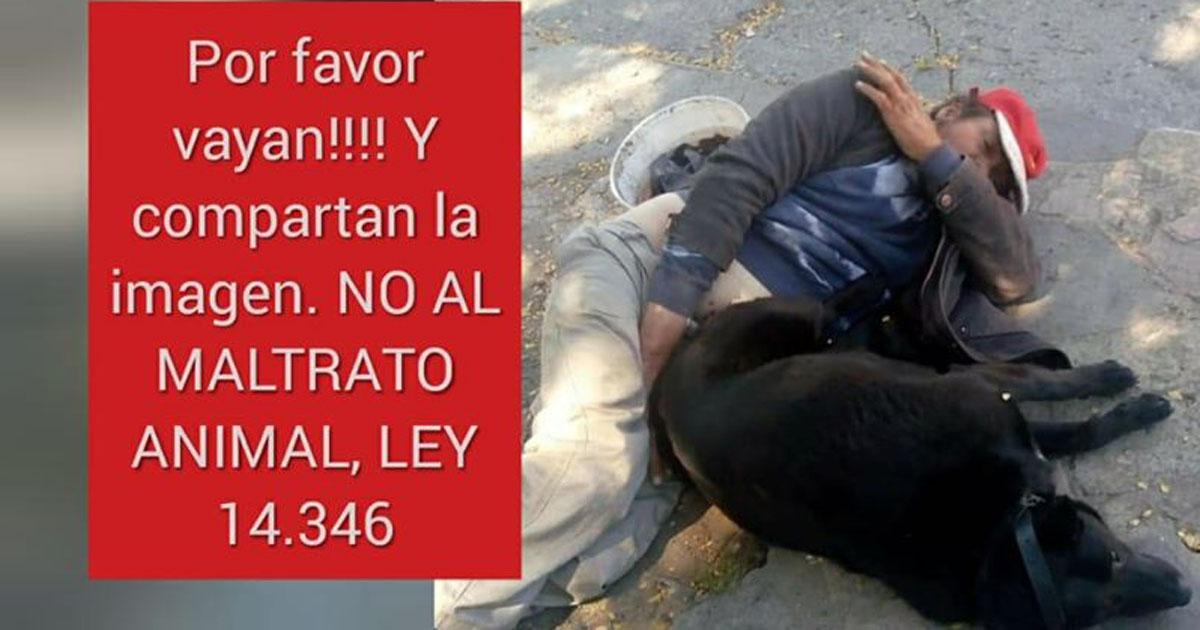 Addressed to: Public Ministry of the Province of Rio Negro
Do you have to go prisoner this sick, how will anyone rape an animal, and go unpunished? How are we going to allow this person to continue raping dogs without doing anything? It is good that marches are made to demand justice, but it seems that this is not enough. Everyone knows this person, they call him the Paraguayan and it is not the first time he does something like that.
A witness said that "I was raping the Negrita, who is a beautiful dog and a love. All Bariloche is trying to rescue her. I found him in the act, I was already watching if I saw him, because with many neighbors we are trying to rescue the dogs he has, the brown and the bold one. My indignation was so great that when I took the picture, I kicked the rapist, but since the dog was stressed and nervous about what she lives with this sadist every day, she bit me instinctively, " she detailed.
I want this mentally ill person in jail to stop raping dogs, this has to end, we want Justice to act!
SIGN AND SHARE THIS PETITION
The content of the petitions and the opinions expressed here are the sole responsibility of the author.