Investigate animal abuse by employees of Parks and Gardens
people signed. Let's get to 20,000!
---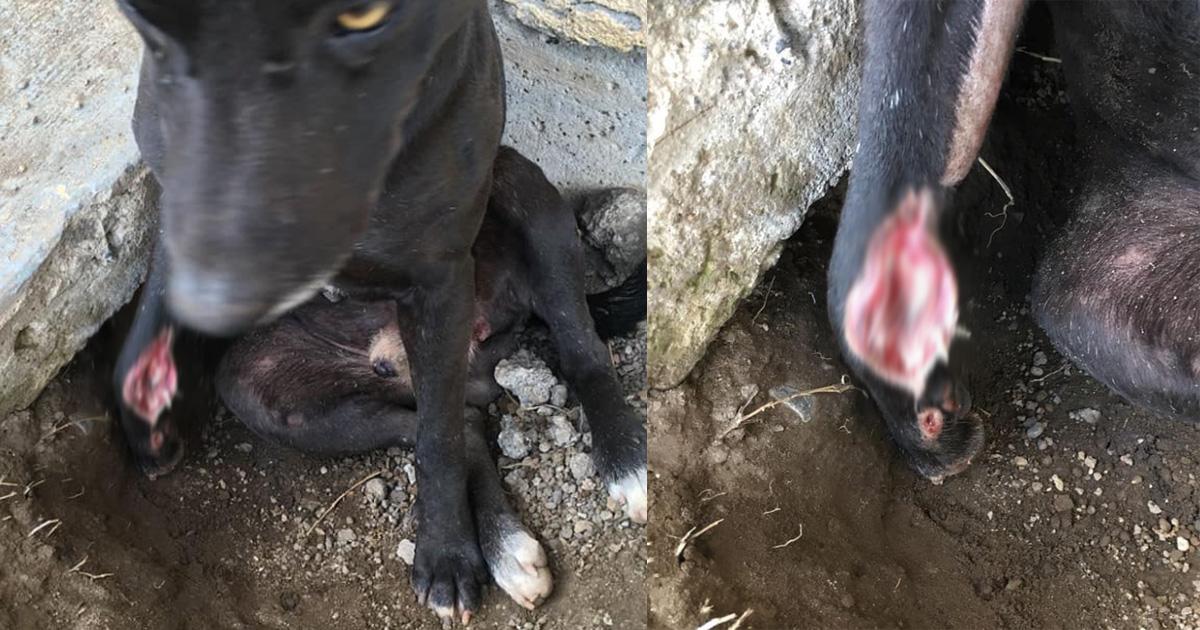 Addressed to: Municipal Government of Uruapan
A few days ago in Colonia San Rafael one of the employees of Parks and Gardens who cut the grass caused injuries to this dog with his lawnmower. He did it on purpose and in front of his teammates. Neighbors called the police but we already know that they never deal with cases of animal abuse. This employee mocked when he was accused of the fact and nothing could be done. The dog needed veterinary attention for the serious injury in her leg but they say it is better.
I want the responsible for this to take charge, for the Municipal Government to investigate and forcing the police to respond and assist in cases of animal abuse.
Thank you!
SIGN AND SHARE THIS PETITION
The content of the petitions and the opinions expressed here are the sole responsibility of the author.