Jail for macheting this pregnant dog!
people signed. Let's get to 20,000!
---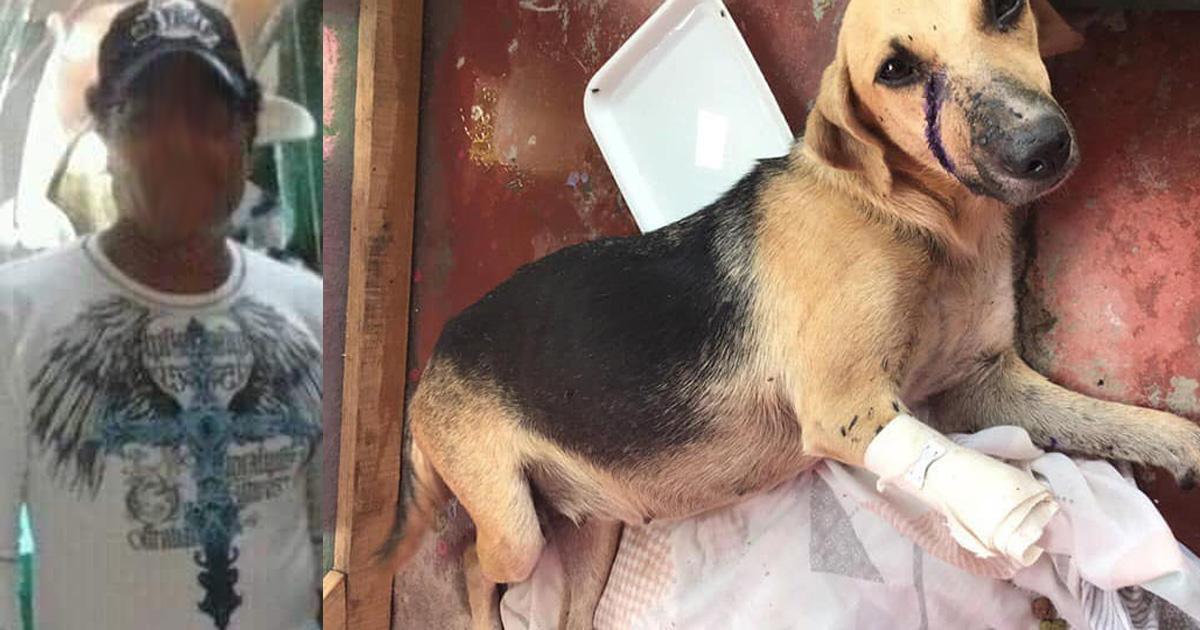 In Veracruz, they identify the monster that macheted the pregnant dog and cut her one of her legs and cut her face. This is the image of this ABUSER. It is for others to ask for justice when in this country they do not know that term. Mexico is a country of many savages, starting with the authorities that do not fight against animal murderers and we feel helpless and cannot do anything.
SIGN AND SHARE THIS PETITION
The content of the petitions and the opinions expressed here are the sole responsibility of the author.