Justice for this little dog who was brutally beaten
people signed. Let's get to 50,000!
---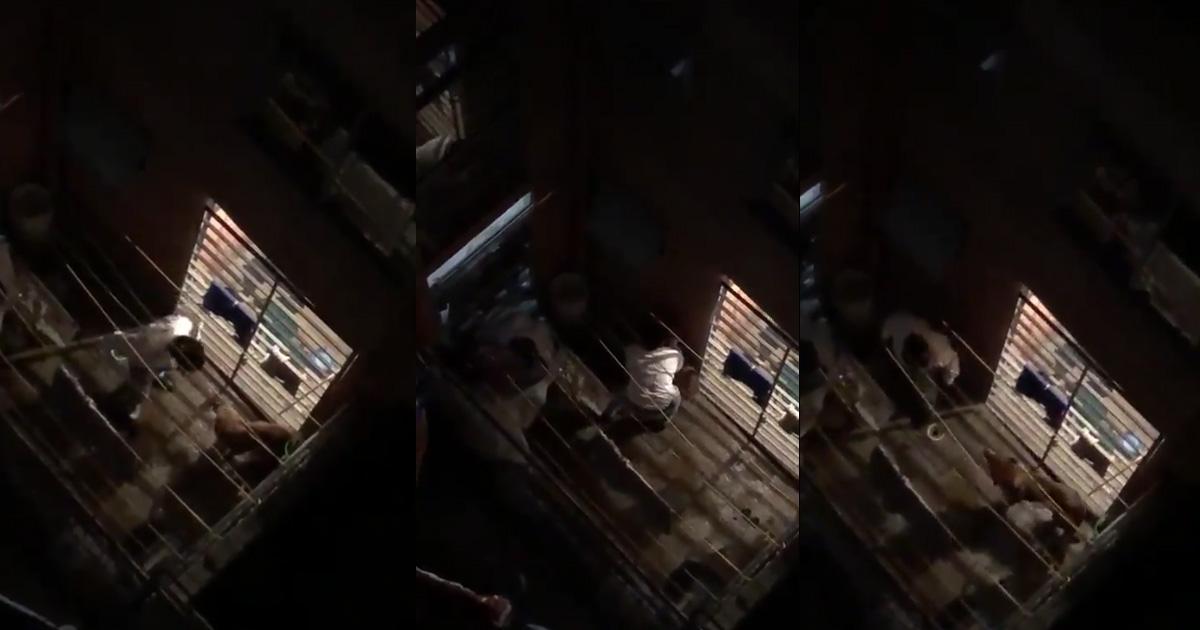 Addressed to: State Attorney General's Office and 1 more
In Mission San José 1, Puebla, a neighbour filmed this man cruelly beating his dog, and I am already tired of so much abuse to these poor animals without anyone doing anything. They filmed this man beating him savagely and the complaint was made, the dog was protected by the Animal Welfare Institute of the State of Puebla but the man is at liberty.
This savage gets involved with a defenseless animal that all he does is let himself be beaten, because this wretch is brave with whom he can not respond to the blows. Surely this damn also hits the family.
I want Justice to put him in jail and give him there to feel like the abusers and rapists. That they take away the animal, so that it wants to have it if only it is going to hit it to feel more man this poor unhappy.
SIGN AND SHARE THIS PETITION
The content of the petitions and the opinions expressed here are the sole responsibility of the author.