Let the rapists and murderers of the dog Sheyla be arrested!
Closed
people signed. Let's get to 100,000!
---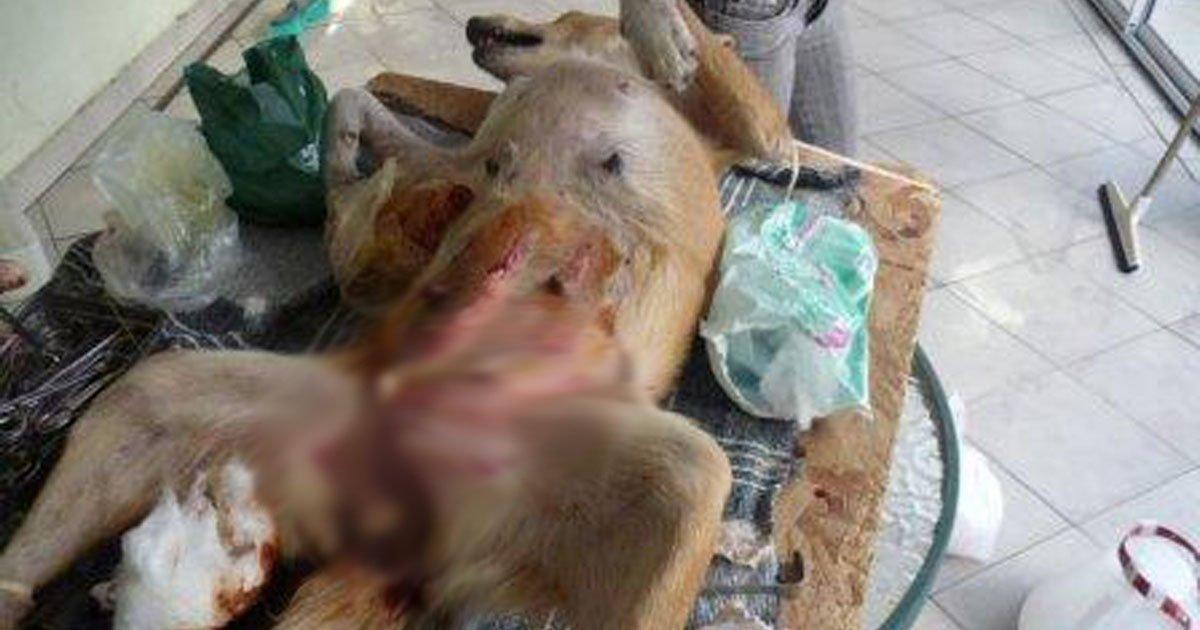 Addressed to: Prosecutor's Office of the Northern Zone Court
A dog died after being raped and mistreated by its owners in Ushuaia, it is crazy that something like that happens to become more and more commonplace. These acts are outrageous, and that is why the people who did this must be brought to justice to go to jail.
She was raped, and hanged herself trying to escape from her house. They found her almost dead, malnourished, and with her anus torn from being raped. What should we do with people who commit these barbaric acts? Minimally they should go to jail.
They tried to succor the dog by taking her to a vet but they could not do anything and died.
I want the Prosecutor's Office of the Northern Zone Court to do everything possible for these people go to jail, I do not want fines, I do not want jail on hold, these people belong to jail and they should be in that place for a long time!
SIGN AND SHARE THIS PETITION
The content of the petitions and the opinions expressed here are the sole responsibility of the author.