Prison for life, without bail or death penalty, against Gerardo Herrera alias Junior
people signed. Let's get to 10,000!
---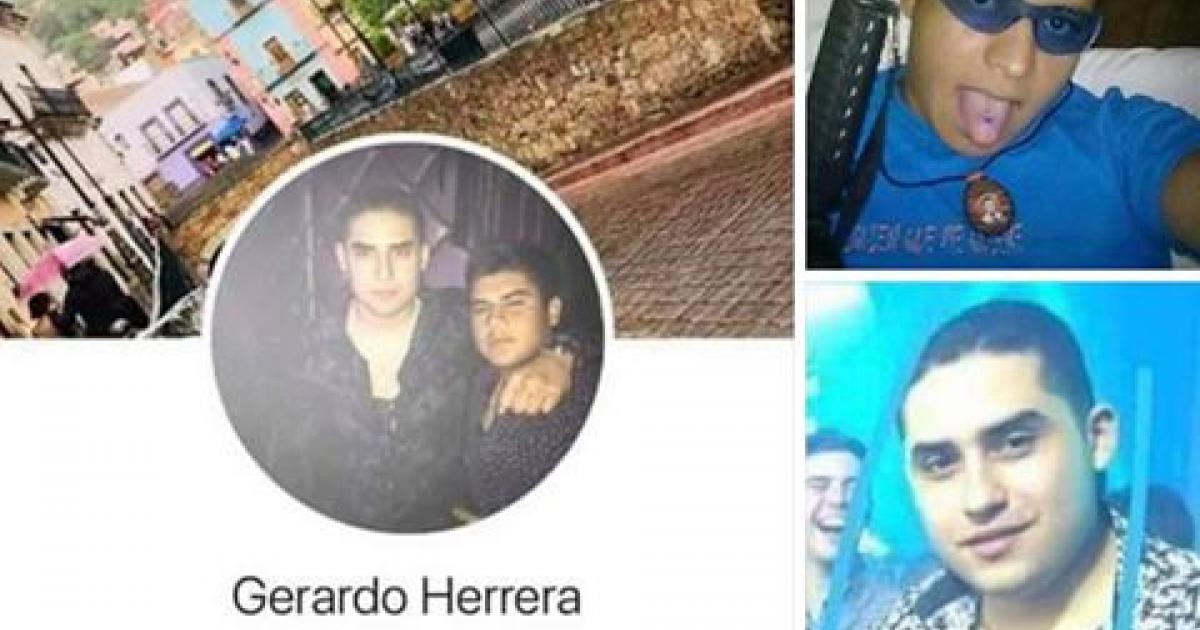 Addressed to: Claudio M Bres Garza Mayor of Piedras Negras Coahahuila and 1 more
Gerardo Herrera alias Junior lives in NAPOLEÓN GÓMEZ SADA, COLONIA SUTERM, is CFE worker José López Portillo. Hopefully some animalist association and animal advocates who want to mobilize to do justice and act legally . #Piedras Negras #Recompensa #Red
They offer $ 60,000 to find Gerardo Herrera, responsible for killing little dogs in the Suterm colony. It is said that he has escaped to North America, they are looking for him there, and we need him to bring him to be judged.
If the authorities do not act quickly against this person it will end in tragedy, as some people are offering a reward for torturing and killing the Junior. Neither the former Mayor Sonia Villarreal, nor her parents will be able to do anything to avoid any type of attempt against the life of an individual.
Let him go to jail, which is where he should be and where he should spend his whole life.
SIGN AND SHARE THIS PETITION
The content of the petitions and the opinions expressed here are the sole responsibility of the author.