Prohibit carts pulled by dogs in China
people signed. Let's get to 20,000!
---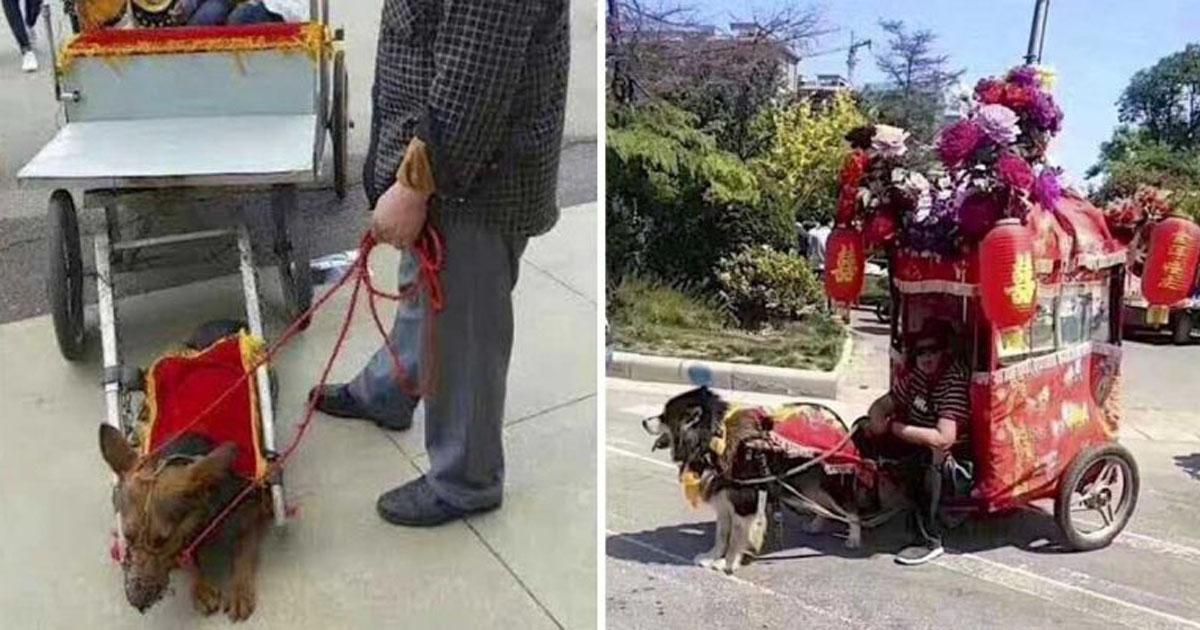 I am tired of seeing how dogs are mistreated in China and people do nothing, we have to boycott that country and stop going on vacation, we are many animal lovers and they also live on tourism.
China is using dogs to push heavy cars full of tourists. If people stop going, many Chinese who live on tourism will begin to raise their voices so that this ends. The boycott is a weapon that we all have in order to fight for what seems unfair to us.
We need to ban this type of dog-drawn cart that tourists use for their walks!
SIGN AND SHARE THIS PETITION
The content of the petitions and the opinions expressed here are the sole responsibility of the author.