Remove the dog from him for animal abuse
people signed. Let's get to 50,000!
---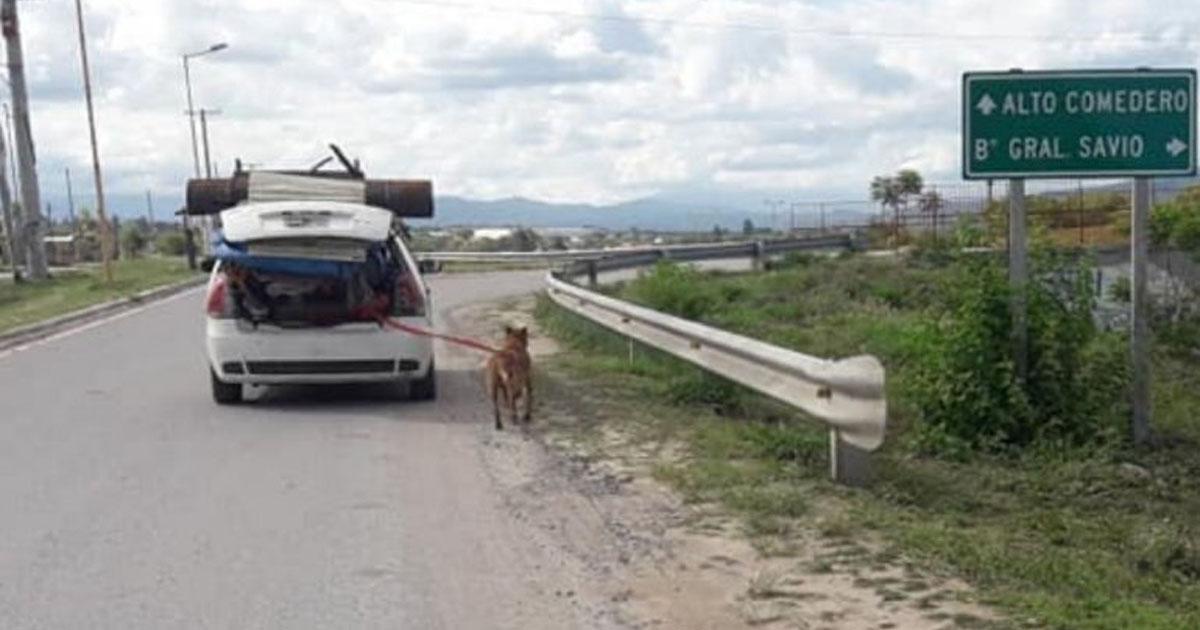 Addressed to: Jujuy Prosecutor's Office
A Jujuy man was carrying his dog tied to the bumper of the car along the route, imagine that if he does this to the dog in full view of the whole world what he should do in private. Every day we have more cases of animal abuse in Argentina and these people believe that it is unpunished and that they can do with an animal what they want, so they handle themselves in life, with total impunity believing that Justice will never do anything to them.
That is why I first ask that the pet be removed so that it is relocated to a house where they respect and want it, and second, that it is judged for animal abuse, because even if it does not seem like it, we have a Law in this country and must be respected, but this will continue to be anything.
SIGN AND SHARE THIS PETITION
The content of the petitions and the opinions expressed here are the sole responsibility of the author.