Rescue the lions from the Sudan National Park!
people signed. Let's get to 20,000!
---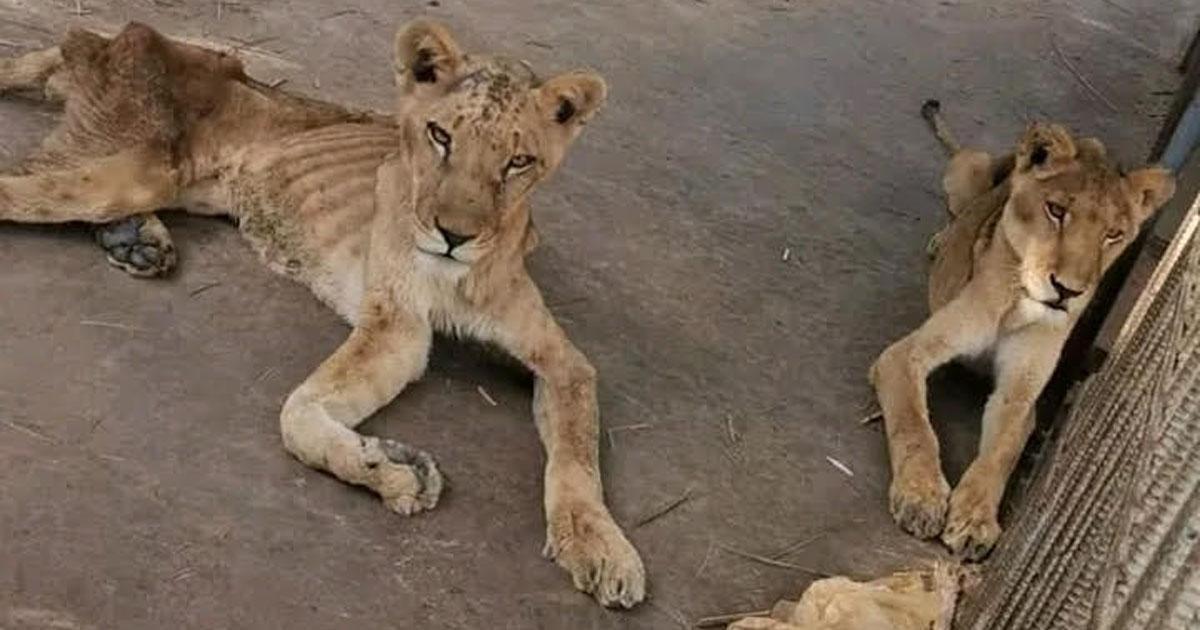 Addressed to: Sudanese Government
Five lions are dying of malnutrition due to lack of care, and that is why I started this petition, to ask the Government of Sudan to save their lives, first by giving them food and veterinary attention and then sending them to some place where they are given them. take care of from now on and do not have future problems.
Sudan faces a financial crisis due to lack of money and its effect is also on the animals that live in that country. We need thousands of signatures to save the lives of these lions.
These animals suffer from serious diseases. They are sick and malnourished, so we cannot waste time!
Let's save the lions of Sudan!
SIGN AND SHARE THIS PETITION
The content of the petitions and the opinions expressed here are the sole responsibility of the author.