Stop killing dogs in Ukraine
people signed. Let's get to 50,000!
---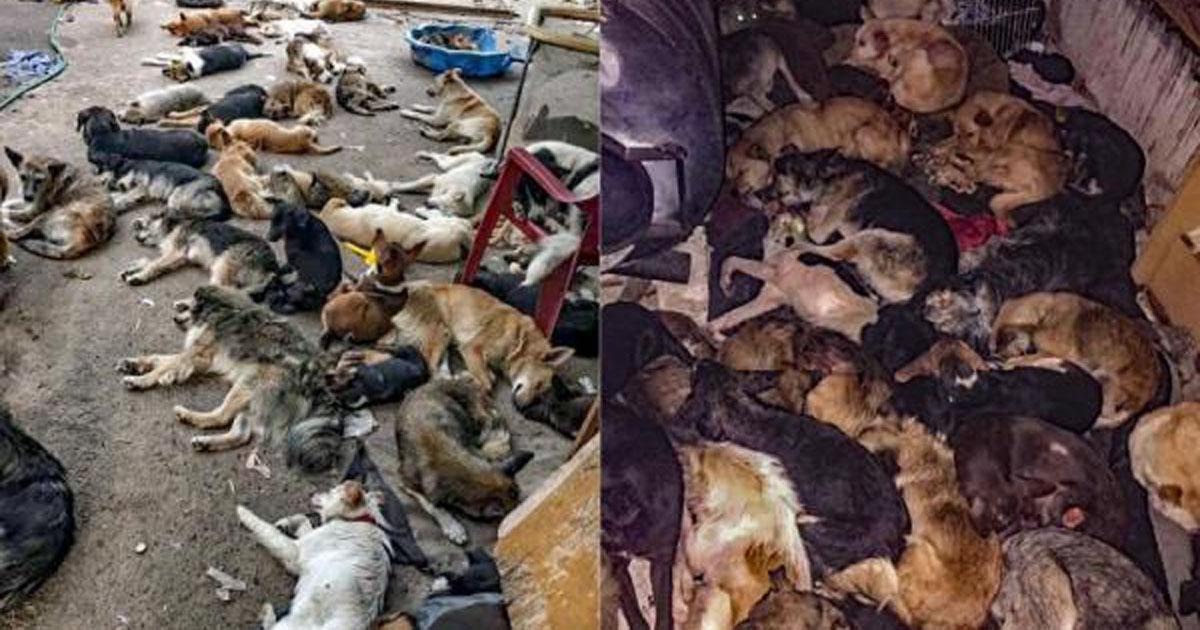 Because of the coronavirus, human stupidity, misinformation, and false information have killed thousands of cats and dogs in many countries around the world, including China, blaming them for the pandemic. Fortunately, it has been proven that animals do not transmit the virus, but many people do not know it and animals continue to suffer from torture and are killed in the worst possible ways.
In China they have already stopped with the murder of dogs in their vast majority, but in countries like Ukraine they still think that they are responsible for or transmitters of the coronavirus, so they are shot, poisoned or beaten to death. They are captured, locked up in small cages where they all live piled high, and then killed without mercy, out of simple ignorance.
We must ask the Ukrainian government and its President to do everything humanly possible to protect the lives of the dogs that are being brutally killed, because it has been shown that they do not transmit the virus nor are they responsible for the pandemic, on the contrary, they are as victims as us, or even more.
SIGN AND SHARE THIS PETITION
The content of the petitions and the opinions expressed here are the sole responsibility of the author.