STOP the Dog Spinning in Bulgaria!
people signed. Let's get to 250,000!
---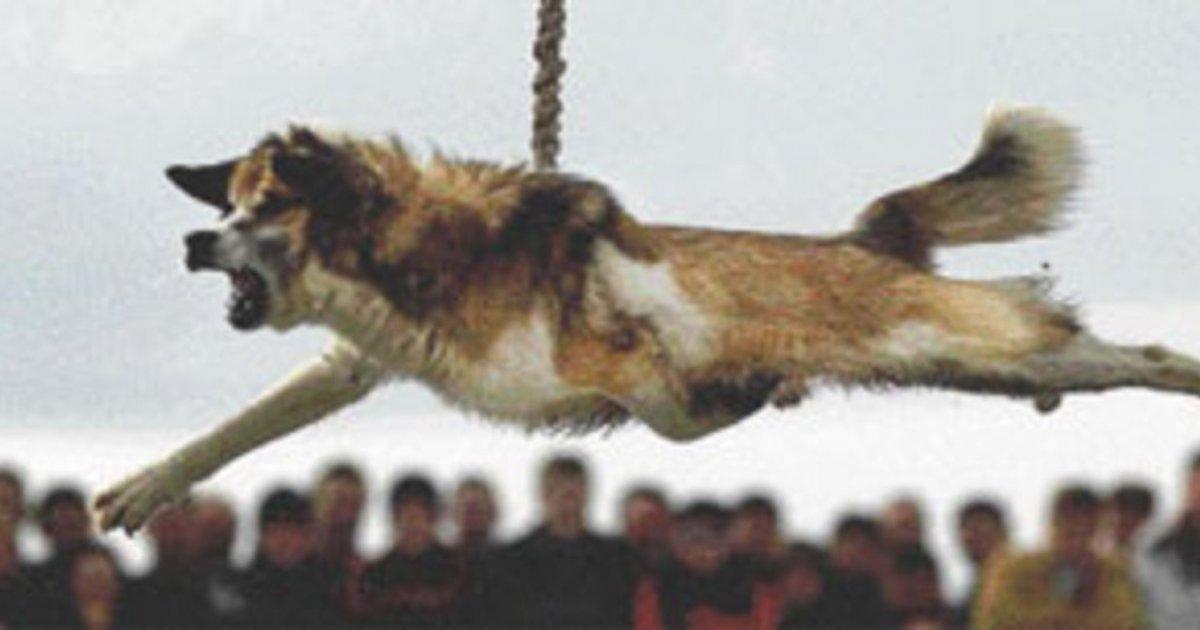 Addressed to: Brodilovo Mayor Dimitar Dimitrov and 2 more
It is easy to confuse tradition with torture, the spanish know it very well. But their particular "bullfighting party" is not, sadly, the only one in the world who abuse animals. In the small town of Brodilovo in Strandzha Mountains (Bulgaria) the dog spinning ritual, o "trichane na kuche" in Bulgarian, is celebrated. This ritual is supposed to prevent rabies and keep away bad spirits of springtime. This ritual is related to others used at other villages, in which the dogs are whipped or beaten.
In this ritual, a dog is suspended above the Veleka River on a rope then it is turned repeatedly in a direction to wind the rope, then the dog is released so that it spins rapidly in the opposite direction as the rope unwinds. The terrified dogs reach such high speeds that by the time they land in the river they are unable to swim and die under water.
This "tradition" was banned by law in 2006, but a few years ago the villagers and the mayor of Brodilovo renewed it because they were frightened by the Foot and Mouth Disease (FMD) outbreak in all the region, Bulgaria, Turkey, Macedonia and north of Greece. The mayor said, "Nobody is killing or hurting the dogs. They are brought by their owners who love them in order to take part in this folklore ritual, which is meant to cleanse the local community of evil and to generate fertility. The dogs are spun for about 15-20 seconds, and then they fall in the water, which amounts to bathing them."
Animal Rights Sofia mounted a campaign to expose the cruelty of this ritual, but it seems that anyone in the Bulgarian Government is doing anything to definitely stop this cruel and nonsense ritual. That's why we need to do something to stop this insane ritual and tell this people that hurting animals is wrong, that this ritual is medieval and pointless.
Please sign this petition in order to tell the mayor of Brodilovo to stop this madness!
The video speaks for itself:
SIGN AND SHARE THIS PETITION
The content of the petitions and the opinions expressed here are the sole responsibility of the author.