They throw their pets from buildings to fight the Coronavirus
Closed
people signed. Let's get to 50,000!
---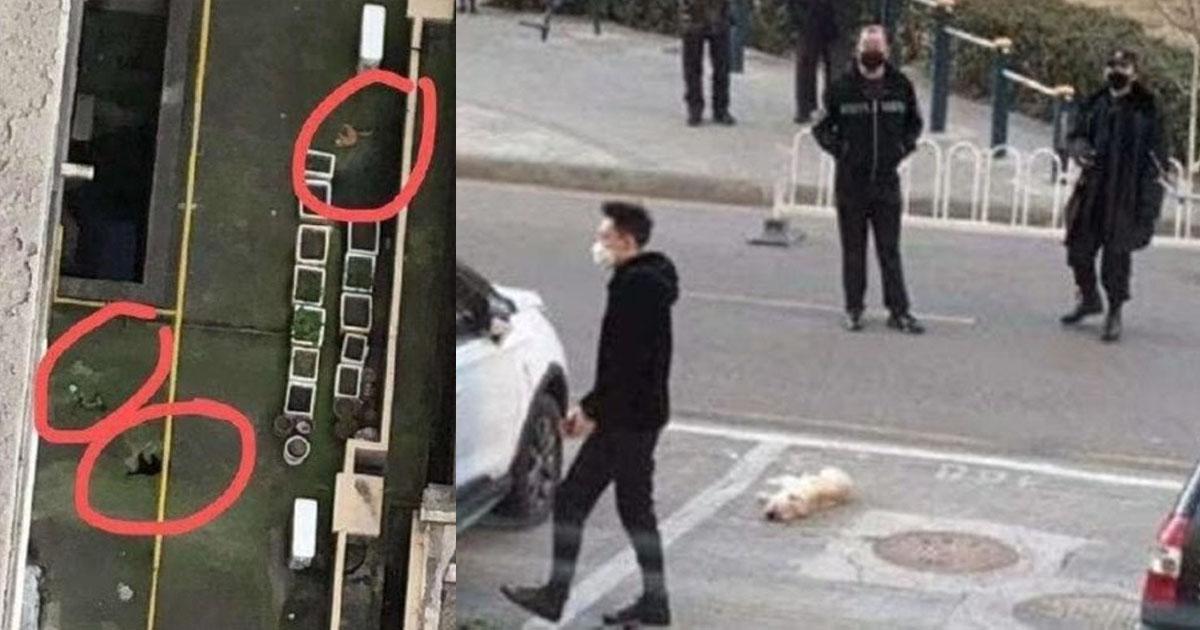 This madness has ordered China to its citizens to get rid of their pets before the outbreak of Coronavirus that is killing so many people. I believe it is a punishment from God for all that they do to animals for hundreds of years.
It has not been shown that neither dogs nor cats have the disease or transmit it to their owners, but the paranoia is such that the Chinese Government announced this measure as a preventive measure. This madness they are doing with animals should stop as soon as possible. We already know that the Chinese animals care little or nothing, but they will not look for any excuse to kill them.
It is not only the idiocy of Chinese citizens that leads them to do this, it is the idiocy of their Government that asks them to do so and it is they who we have to ask to stop this madness.
SIGN AND SHARE THIS PETITION
The content of the petitions and the opinions expressed here are the sole responsibility of the author.