They tie horses to logs and throw them into the air, rescue these animals and investigate this animal abuse
people signed. Let's get to 50,000!
---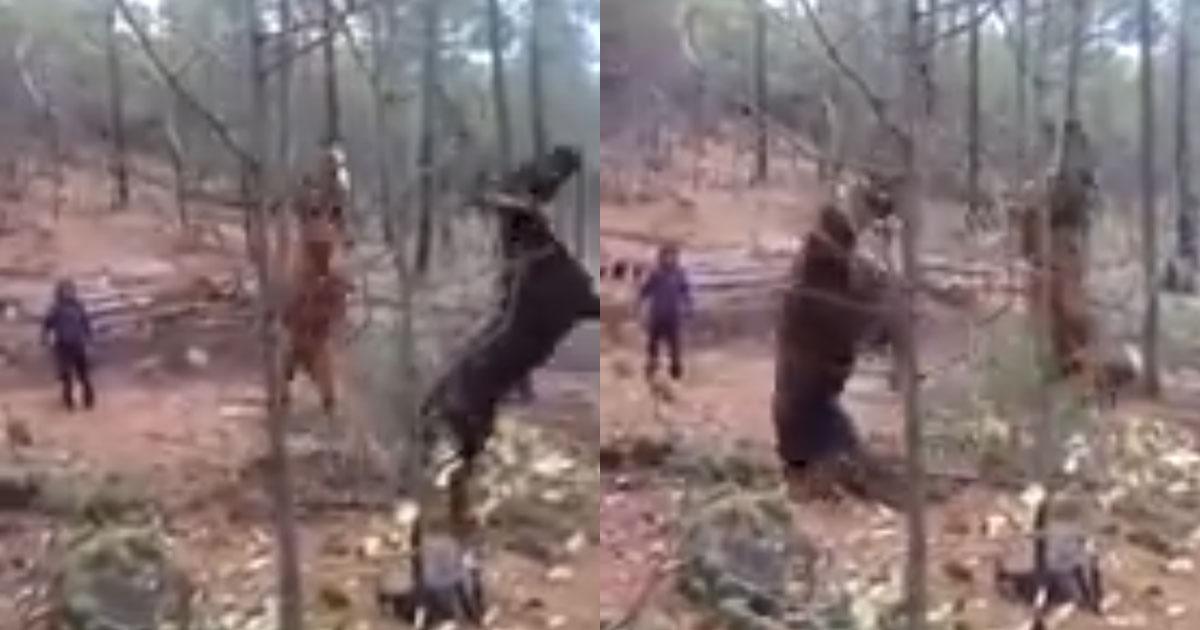 In the video it is very clear how they have the horses tied to a log that flutter through the air and the horses fly off and are hanging on ropes. This happened in Tierra del Fuego and I hope that something will be done against the people who did this to the horses, because in the end there are witnesses, even videos and nothing ever happens and this is forgotten and the animals continue to be mistreated by these criminals.
SIGN AND SHARE THIS PETITION
The content of the petitions and the opinions expressed here are the sole responsibility of the author.