Turn back with this decision, do not blame the dogs!
people signed. Let's get to 10,000!
---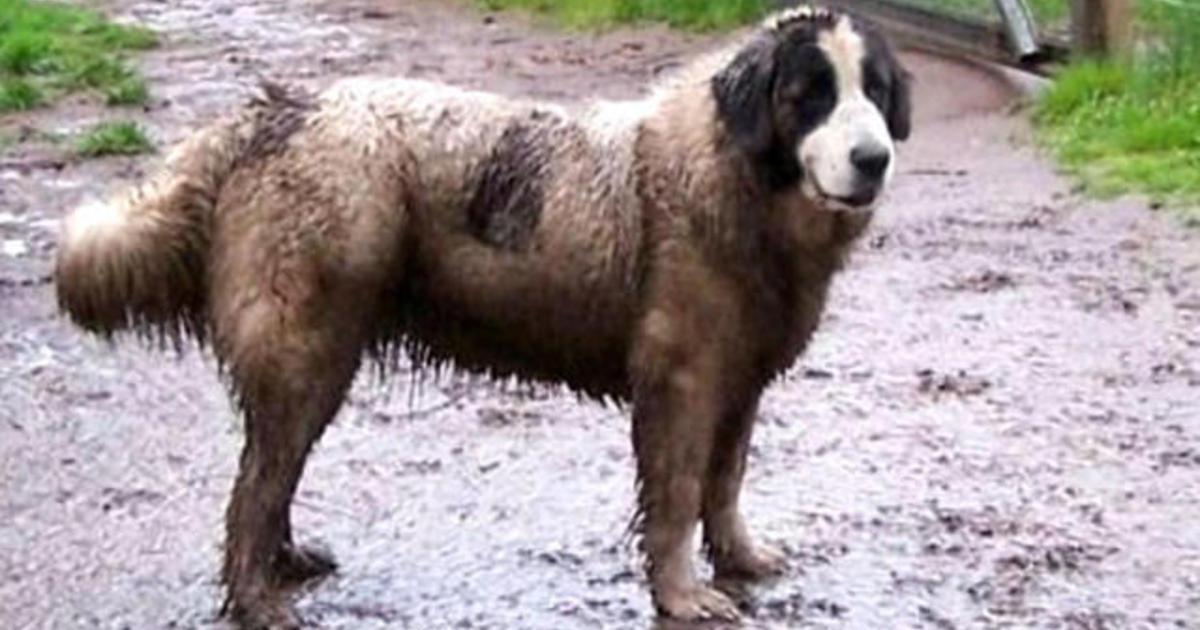 Addressed to: Oregon Court of Appeals
It is crazy that a Judge decides that they have to debark dogs because they bark. Of course they bark, they are dogs. It's like wanting to cut horses' legs because they run. Dogs are not guilty of barking, it is part of their nature, that is why they should not debark them.
Some neighbors complained because a couple´s dogs barked and so filed a complaint in a court. The dogs are shepherd, they take care of the herd of a family, that is that they are not only pets but also they realize a work.
I think it's crazy for dogs to undergo this surgery and the pain. You should simply look for other options and not mutilate them. Never the mutilation of a body is the solution of something. For some reason this surgical procedure is prohibited in many states.
I ask the Oregon Court of Appeals to review their position and try to find an alternative solution.
SIGN AND SHARE THIS PETITION
The content of the petitions and the opinions expressed here are the sole responsibility of the author.