Two girls stomp a kitten to death, I want justice and go to jail!
people signed. Let's get to 50,000!
---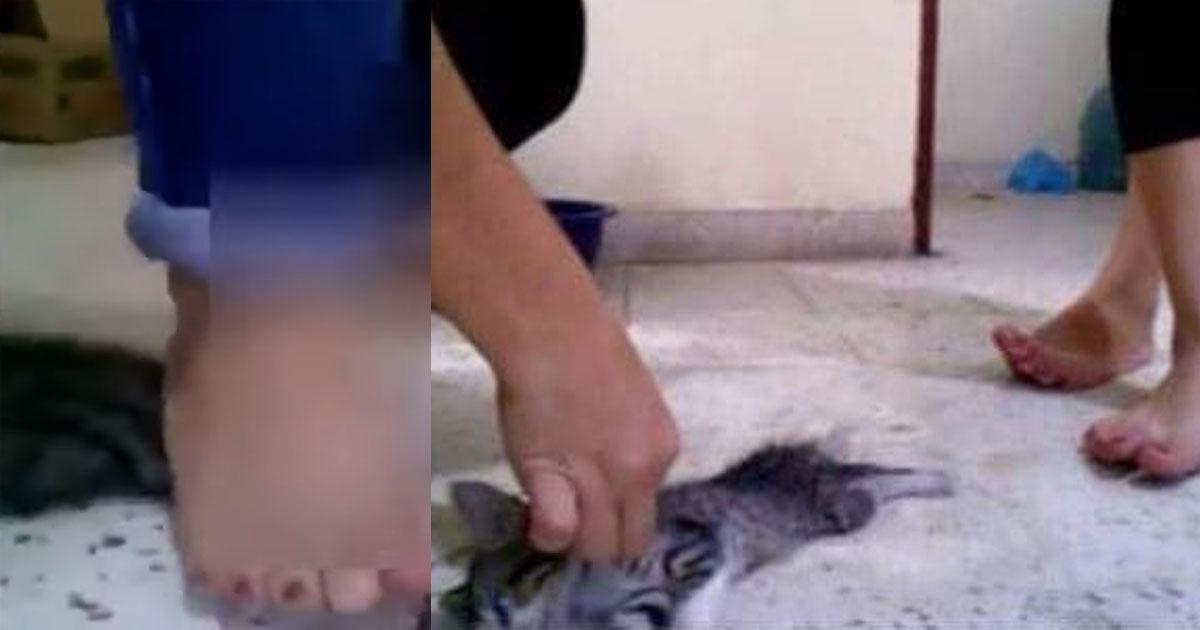 Addressed to: Attorney General of the State of Coahuila de Zaragoza
I just watched a video where two heartless teenagers claimed the life of a baby kitten who was stomped to death. We cannot continue to allow these types of people to harm innocent animals !!
Last year in my neighborhood they poisoned some street dogs that did not bother anyone and they did not even look for those responsible. These two young women killed the defenseless baby kitten, I know that many do not share the video because it is very strong, but if I ask them to share the request so that they can be sanctioned.
The young women seem to be from Acuña city, Coahuila de Zaragoza, and it is time for them to pay for this!
SIGN AND SHARE THIS PETITION
The content of the petitions and the opinions expressed here are the sole responsibility of the author.