WE ARE NOT LUGGAGE, WE ARE LIVING BEINGS: Allow animals to travel in the cabin!
people signed. Let's get to 100,000!
---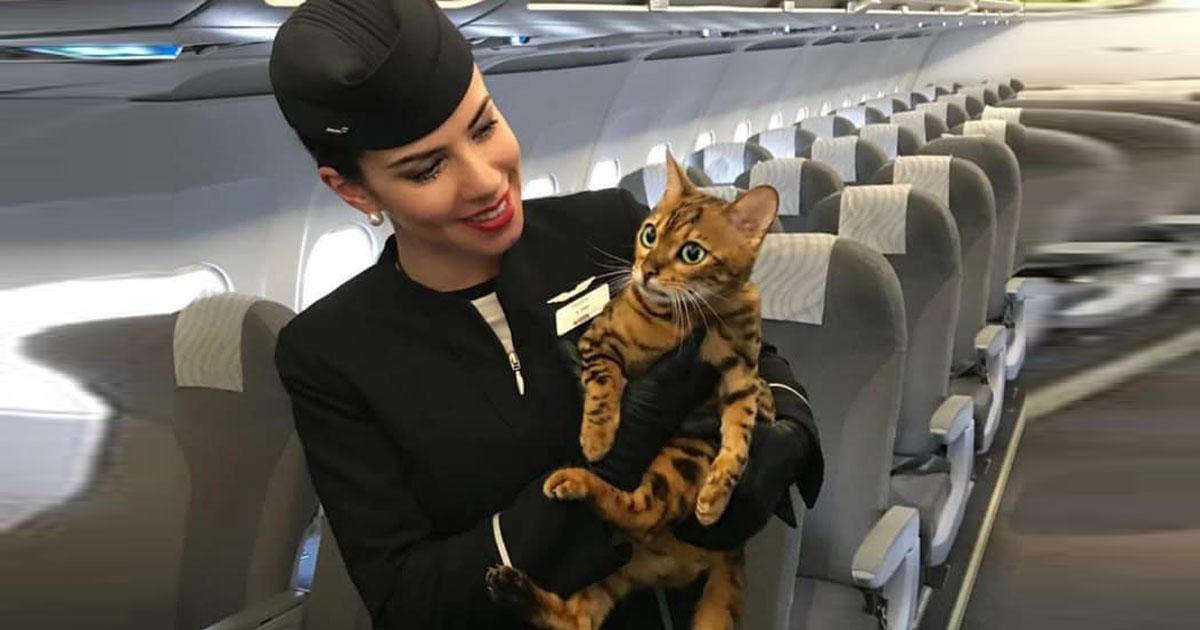 Addressed to: International Air Transport Association
Angel is a Bengal cat who travels the world with her family. Recently and because two animals died during air transport, one from cold and the other from the crushing of his cage by other luggage, Angel has started a campaign for all animals to travel in the cabin. The motto is precisely "we are not luggage, we are living beings". Due to its large number of followers this cat of 7 kilos expects to have a good impact. For now, a good way to help her is to spread her campaign and her motto.
Let's make this campaign viral all over the world so that airlines know that all users want animals to travel in the cabin.
SIGN AND SHARE THIS PETITION
The content of the petitions and the opinions expressed here are the sole responsibility of the author.