Workers of a garbage truck in Camagüey threw a live dog into the shredder
people signed. Let's get to 5,000!
---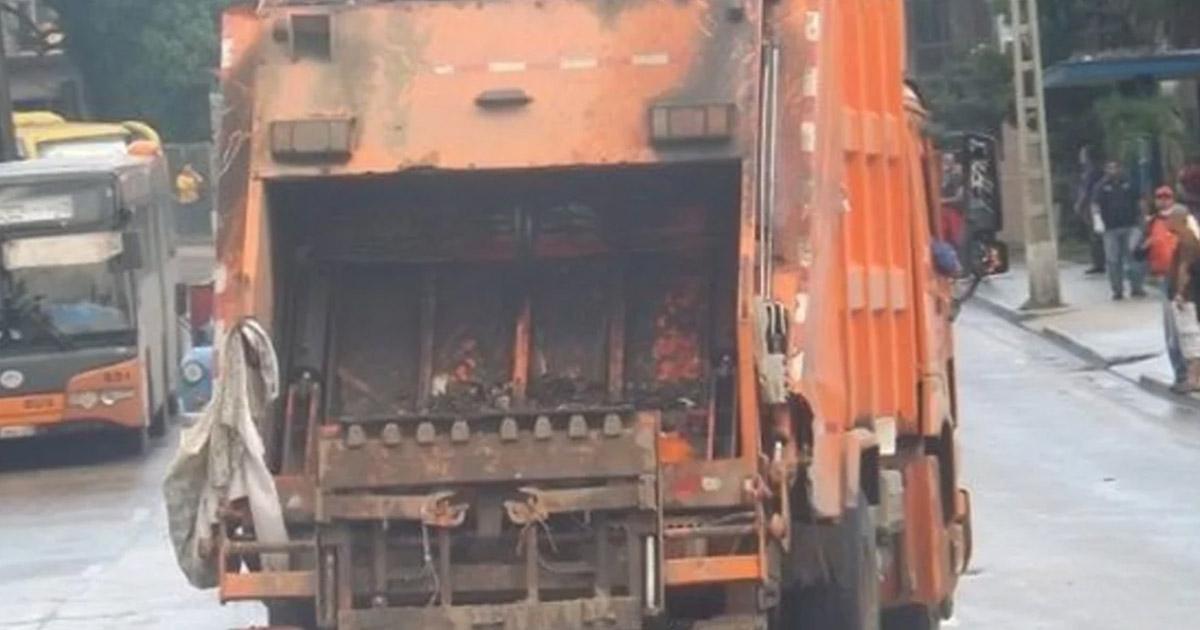 Addressed to: National Assembly of the People's Power of Cuba
Communal company workers threw a live dog at the garbage collection truck crusher. The event took place on July 8, around 12 noon in the province of Camagüey.
"A 73-year-old woman asked them to please give it to her, and they, after the puppy shouted when they were grinding it, they told the old woman if she wanted to see the dog's guts," the source said.
"I want to know what I can do against those people who did that to that unfortunate animal, I want this crime to be published and to punish those people," said the person who denounced the crime.
How long will the ANPP (National Assembly of the People's Power of Cuba) continue to ignore this issue of an animal protection law? How is it possible that in Cuba, a society where solidarity is the rule, there is not an Animal Protection Law, as there is in societies that are socially unjust?
We ask for justice for this murdered dog and for all dogs mistreated and killed.
SIGN AND SHARE THIS PETITION
The content of the petitions and the opinions expressed here are the sole responsibility of the author.