Victoire confirmée! Aider Madame Francine Néago, primatologue de 85 ans, et sa fondation Noé et son arche
Victory reached on May 7, 2016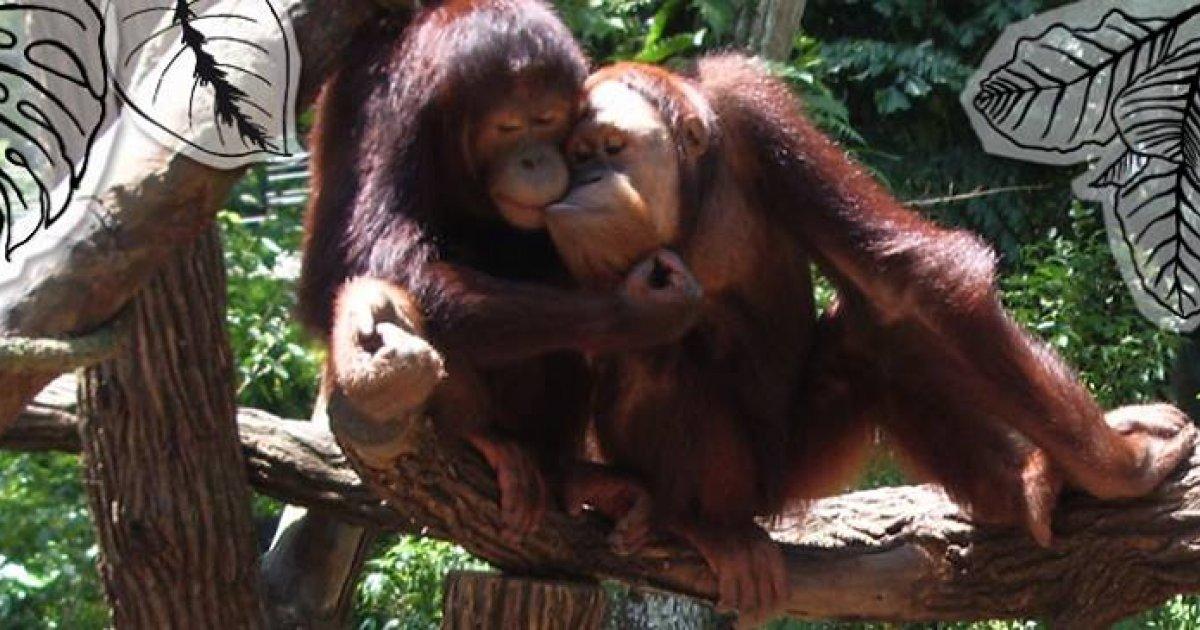 The content of the petitions and the opinions expressed here are the sole responsibility of the author.
This request is for ladies Ministers of Labor, Employment and Solidarity, of National Education, Higher Education and Research, and finally, Sustainable Development and ladies of all members of Europe Ecology Greens.
Hey there,
You may have heard in the news this week the call to support Francine Néago, one of the most important French primatologists, now is 85 years old, from two foundations, Noah and his ark in Indonesia dedicated to the protection of wildlife and guests including orangutans.
Having exhausted all their savings in their work (we can condemn her for that?), He tried to return to France to receive the minimum pension, which was refused because she lives all year in Sumatra to handle his ark. So now this helpless to the point of seeking refuge in SAMU social Paris every week, unable to return to Sumatra for lack of means. She is very worried about her foundation that may disappear, or if you know the "hot" situation in Indonesia now!
Here are links to articles and its foundation will help:
http://www.lemonde.fr/societe/article/2016/01/28/une-primatologue-perdue-dans-la-jungle-du-samu-soci....
http://www.capgeris.com/actualite-349/l-engagement-n-a-pas-d-age-francine-neago-85-ans-toujours-dans....
http://www.france24.com/fr/20160129-primatologue-france-minimum-vieillesse-francine-neago-orang-outa....
https://www.facebook.com/pages/Noah-and-His-Ark/1397138053868352?fref=ts
http://noahandhisark.com/
In short, it is inconceivable that a person of this age is in this situation, also being the author of such a work.
Specifically, we must first be able to send it back to Sumatra, where his ark waiting where endangered animals in need. This great researcher must be absolutely able to continue his research with confidence. Your age weakens and it is unthinkable that remains abandoned with such difficulties; It is unworthy for their work, commitment and dedication.
A first commitment on your part is possible with an open collection in Leetchi (the money will be sent directly to the recipient):
https: //l.facebook.com/l.php u = https% 3A% 2F% 2Fwww.leetchi.com% 2FC% 2Fsolidarite-de-francine-neago and ....
Second, along with the potential sponsorship could take call through, it looks decent that the French State granted a pension that allows her to continue operating until the end, in Indonesia, and preserve its foundation. On request, if not already, it seems more appropriate... So a big thank you in advance for your solidarity.
Francine Néago would also like a person or a vet for her team, for example...
Thanks for everything!

Catalina CHOURY
The content of the petitions and the opinions expressed here are the sole responsibility of the author.