Change the Hunting Law of Castilla-La Mancha
people signed. Let's get to 5,000!
---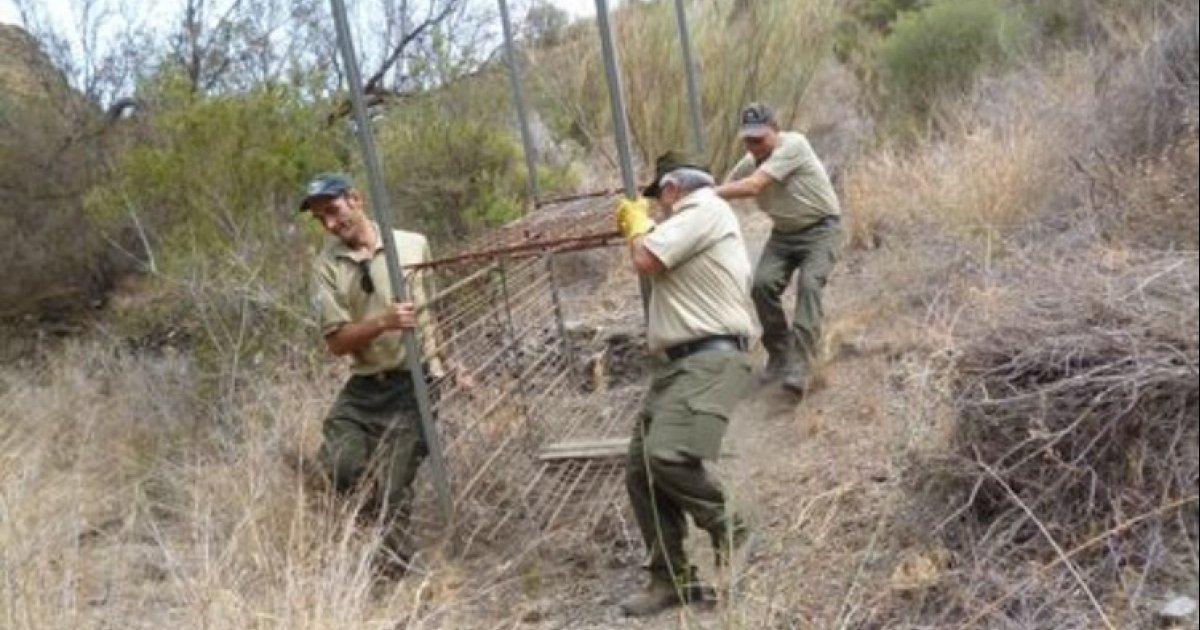 Addressed to: Ministry of Agriculture and Rural Development Environment of Castilla-La Mancha
We are fighting against animal abuse and the Government approves this Law!!! It has neither head nor tail, no more killing of defenseless animals. They approved this Law which gives free rein to kill, plus forest animals, dogs and cats!
The new Hunting Law of Castilla-La Mancha has been approved under the surprise of environmentalists and members of rural and environmental resources that have not had a chance to speak with the Ministry of Agriculture to treat consisting points. the Environmental Advisory Council with the Minister and the Director General of Forestry and Natural Areas, Javier Gómez Elvira, who assured them that the text would go through a second round by the Hunting Council to evaluate the points to modify after the period of open allegations. However, it has not been, and the Governing Council has already approved the draft.
What follows from the Ministry of Environment is that they lied, as highlighted by Ecologists in Action. They hid the true state of the text that actually was ready to be presented since they met. In fact they not have answered most of suggestions made by environmental authorities.
The new Law "recognizes" the activity of hunting and indeed intensified and subsidizes, implementing practices also considered wild. One of the examples is that now is permitted to kill dogs and cats. Public use of the Castilian-La Mancha mountains would become the hunting grounds and actually punishes those who bother their practice.
From Ecologists in Action is considered that the Board has acted again with underground to hide the real status of the draft and approve it without consulting these bodies, similar to when uncatalog wildlife refuges and subsequently the High Court of Justice of Castilla-La Mancha eliminated the decree, in a performance that from the environmental association branded as "dishonest". "I just adjectives to define the unfortunate course of action the Government and the Ministry of Agriculture and the Environment".
The Platform Against Hunting Law has announced that it will present arguments to try to stop or at least modify certain points of a Law they consider have very negative consequences for the rural environment. They have presented their total rejection of the approval of this Law and the points it touches and to respect and to subsidize intensive hunting.
That Law also allows closing roads, trapping, changing pattern of hunting with more intensity and trade in more closed shops and fences, fines to any distortion of hunting activity by any person or mass practices They threaten the security not only of protected species such as the Iberian lynx but against the people themselves.
We oppose this Law!
SIGN AND SHARE THIS PETITION
The content of the petitions and the opinions expressed here are the sole responsibility of the author.