Create a home for abandoned dogs, not a jail where to lock them
people signed. Let's get to 20,000!
---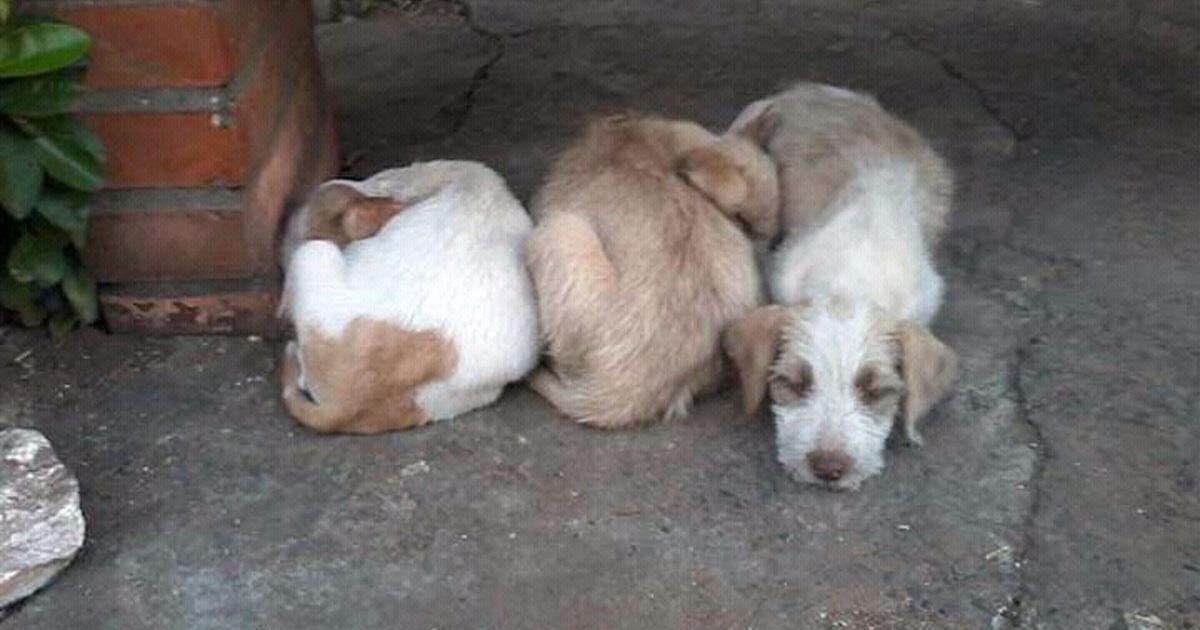 Addressed to: Departmental Government of San José and 1 more
Create, as far as possible, a home for abandoned animals, not a place of confinement, a refuge as the word says, where they feel safe, loved, respected and cared for.
The man must be more responsible with the animals, not abandon them, but protect them, it has to be a unit between the common people who want the animals, the veterinary professionals and the main partner, the departmental authorities of the municipal intendancy.
My petition aims to create an NGO to protect animals, managed by neighbors, municipal authorities and veterinary professionals.
Thank you very much.
SIGN AND SHARE THIS PETITION
The content of the petitions and the opinions expressed here are the sole responsibility of the author.