National Geographic Must Avoid Broadcast Programs of Animals Huntings
people signed. Let's get to 50,000!
---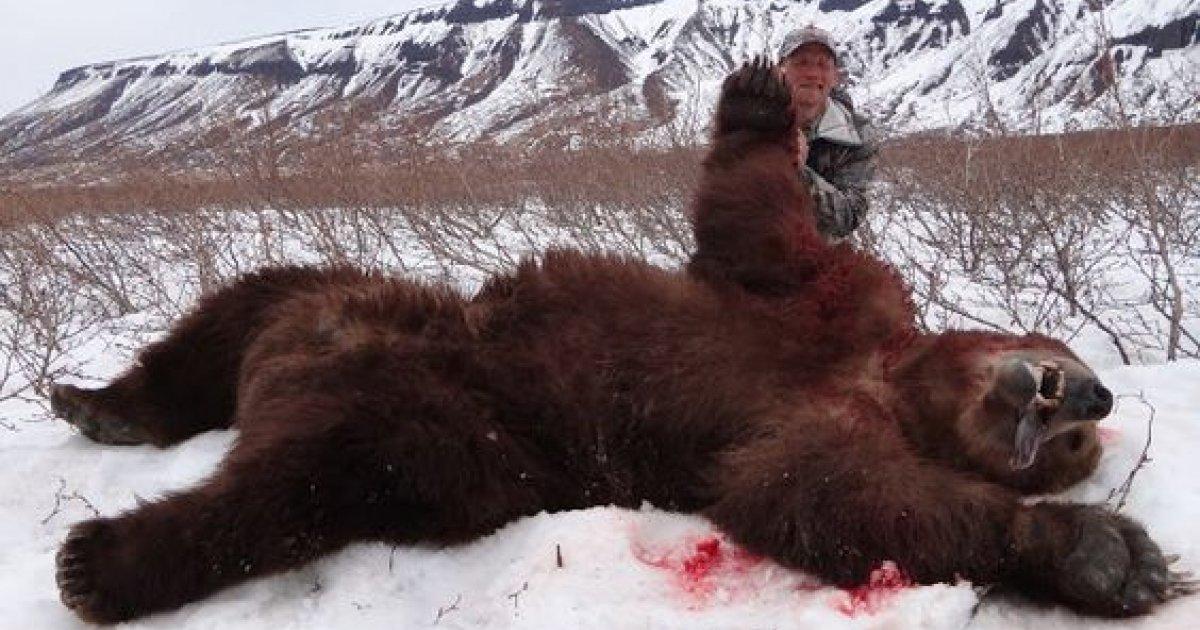 Addressed to: CEO of National Geographic Courteney Monroe
It is assumed that this channel should serve to teach viewers to protect and love nature, and do the opposite. There are programs where people are hunting bears and other animals in Alaska, at 9AM on Sundays in Colombia.
Daily programs where the characters show different ways to hunt animals such as Bear Grylls program in which this person shows step by step how to build animal traps. This must not continue, we cannot allow television show that is well to hunt animals, and to teach us how to do it.
No more of these programs!
FIRMA Y COMPARTE ESTA PETICIÓN
The content of the petitions and the opinions expressed here are the sole responsibility of the author.