Police force against animal abuse in Argentina
people signed. Let's get to 10,000!
---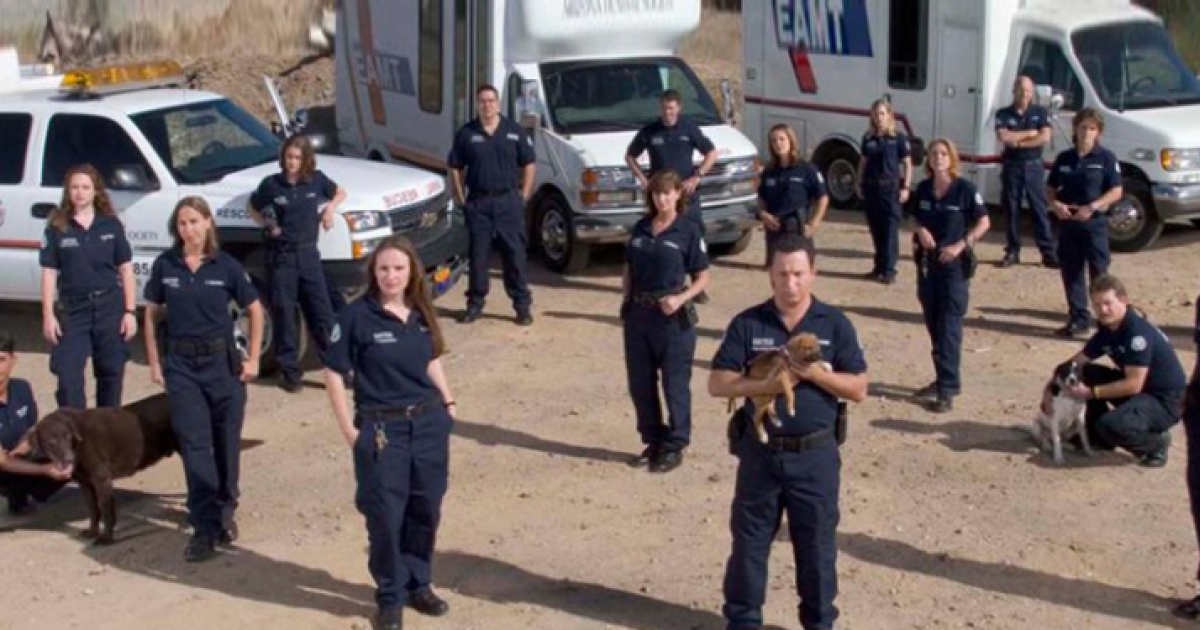 In my country, animal abuse is a scourge, we see it every day, horse-drawn carriages that are constantly beaten, more and more abandoned dogs and cats, pets left tied to the elements to die of hunger, and so could to be counting cases that I see every day that causes the death of thousands of animals every year. And there is no where to denounce it, there is no one to investigate or do anything. The police tell us that "they are only animals", that "we do not have time for these nonsense", and many other things, and almost never take the complaints we make.
To fight against this is that we need a police force specialized in the fight against animal abuse, I am tired of fighting against the police in my neighbourhood who do not listen to the animalists. I think that with an animal police people would be encouraged to make more complaints because they would know that they would be listened to, and also where they could be made.
Please, this is extremely necessary for my country. Mr. MAURICIO MACRI, please, we need you to listen to us and to carry out this request that will improve the lives of the animals.
FOR A POLICE WHO FIGHTS AND INVESTIGATES! AGAINST THE ANIMAL MALTREATMENT!
Thank you.
SIGN AND SHARE THIS PETITION
The content of the petitions and the opinions expressed here are the sole responsibility of the author.