Stop Starbucks from opening any stores in Italy
people signed. Let's get to 5,000!
---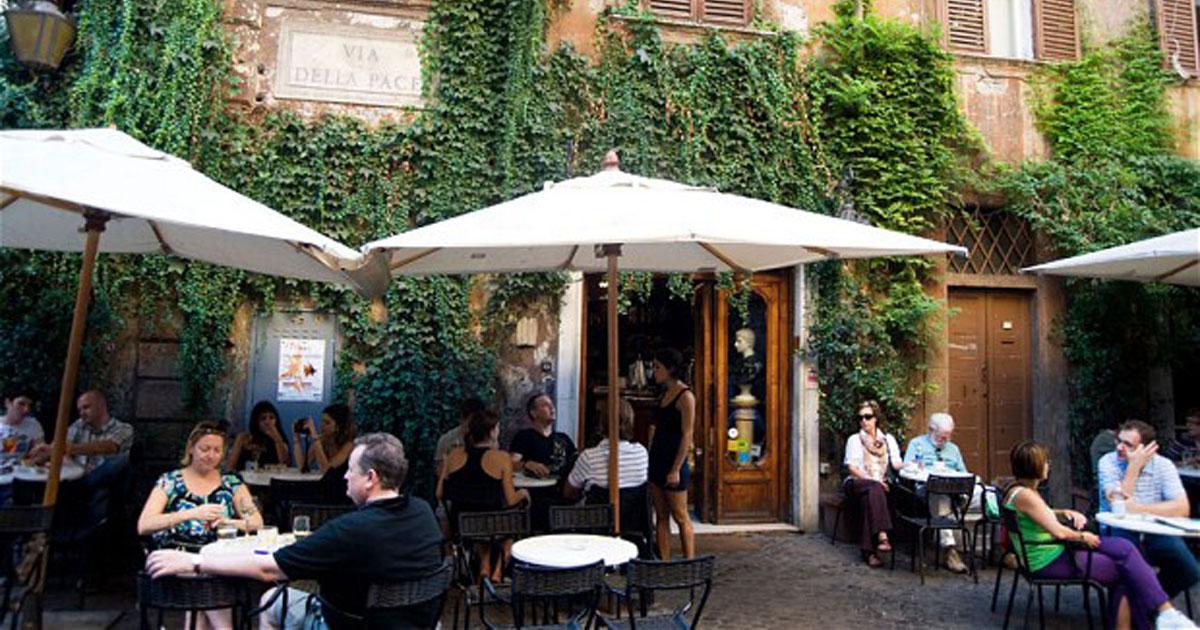 Addressed to: Ministry of Economic Development and 1 more
Keep Italian coffee shops traditional. Many Italian families rely on their coffee shops as a means of making a living. Starbucks would disrupt this by selling a trendy coffee that will not last in a country that prides itself on the true nature of Espresso and Cappucino. The end result would cause many Mom and Pop shops to go out of business by a company that would have a short lived business in a traditional country.
No Starbucks in Italy!
SIGN AND SHARE THIS PETITION
The content of the petitions and the opinions expressed here are the sole responsibility of the author.