Las Palmas de Gran Canaria declared free of circuses with animals
Victory reached on Dec 26, 2016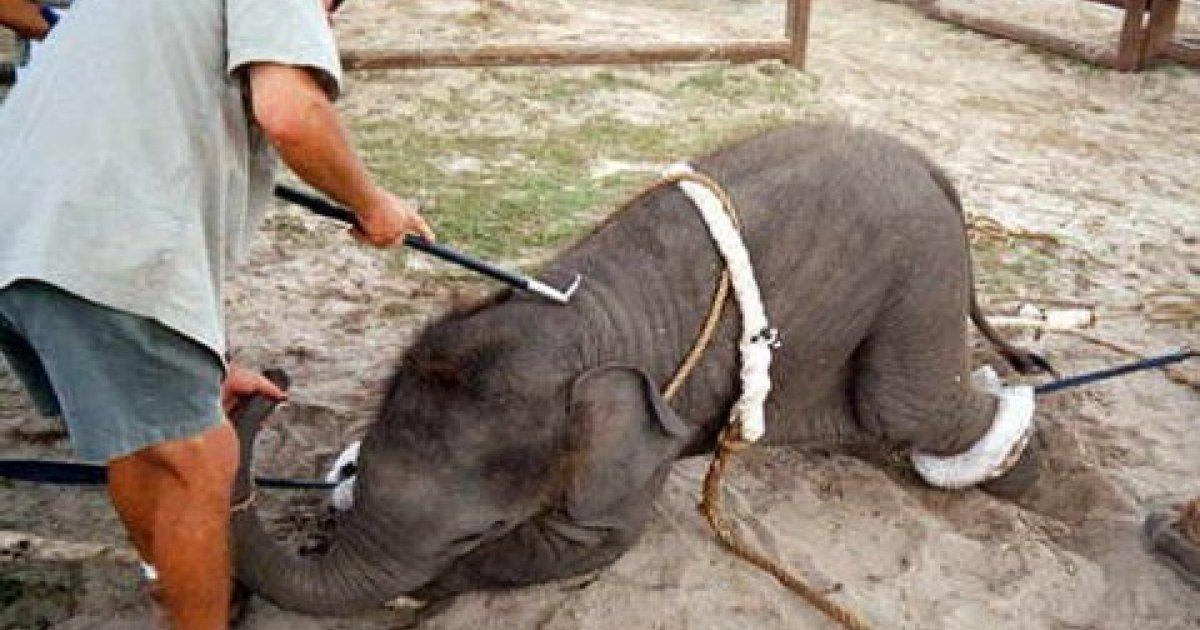 The Town Hall of Las Palmas de Gran Canaria approved a declaration rejecting all traveling circuses with animals, asking the promoters of these circuses to modify their shows so that no more animals are used.
From now on, the City Council joins the more than 250 from around the country who are loudly rejecting the use of animals in circus shows, prohibiting their realization throughout their territory.
Thanks to all those who signed and those who have fought to make this happen, from now on Las Palmas de Gran Canaria is a more respectful place for animals.
The content of the petitions and the opinions expressed here are the sole responsibility of the author.
Addressed to: Mayor of Las Palmas D. Augusto Hidalgo
Ban circuses with in Las Palmas de Gran Canaria
In Spain there are 188 municipalities, including Barcelona, ​​Malaga, Alicante or Vitoria that have already banned circuses with animals, but unfortunately in Las Palmas are still allowed and one of these circuses visit us this year in November .... Cirkus Kaos.

The children, who are the majority public of these shows, should be educated to respect animals, and this is a mission that circuses do not contribute at all, because in them shown wild animals performing tricks they never would perform in their natural environment, and even during the show no obvious animal abuse could be appreciate, keep in mind that they have learned to perform these tricks by abuse and fear.

All wild animals used in circuses (lions, tigers, elephants, bears etc.) are cruel and inhuman training to learn how to do the tricks they do. These animals are usually separated from their mothers while they are still very young, with the tremendous emotional suffering that this entails for both the mother and breeding, and since then the training they receive is absolutely brutal. From very young they suffer beatings, electric shocks, deprivation of food, amputations (such as the claws of the lions, tigers and bears) are extracted canines and sometimes the rest of teeth; and that without that spend their entire lives locked unless they are acting and evidently prevented from developing a normal animal behavior, completely ignoring the behavioral needs of each species.

The citizens who sign this petition ask that the City of Las Palmas is declared free of circuses with animals!!
The content of the petitions and the opinions expressed here are the sole responsibility of the author.