The Law of Identity Signs of Valencia are derogated!
Victory reached on Jan 14, 2016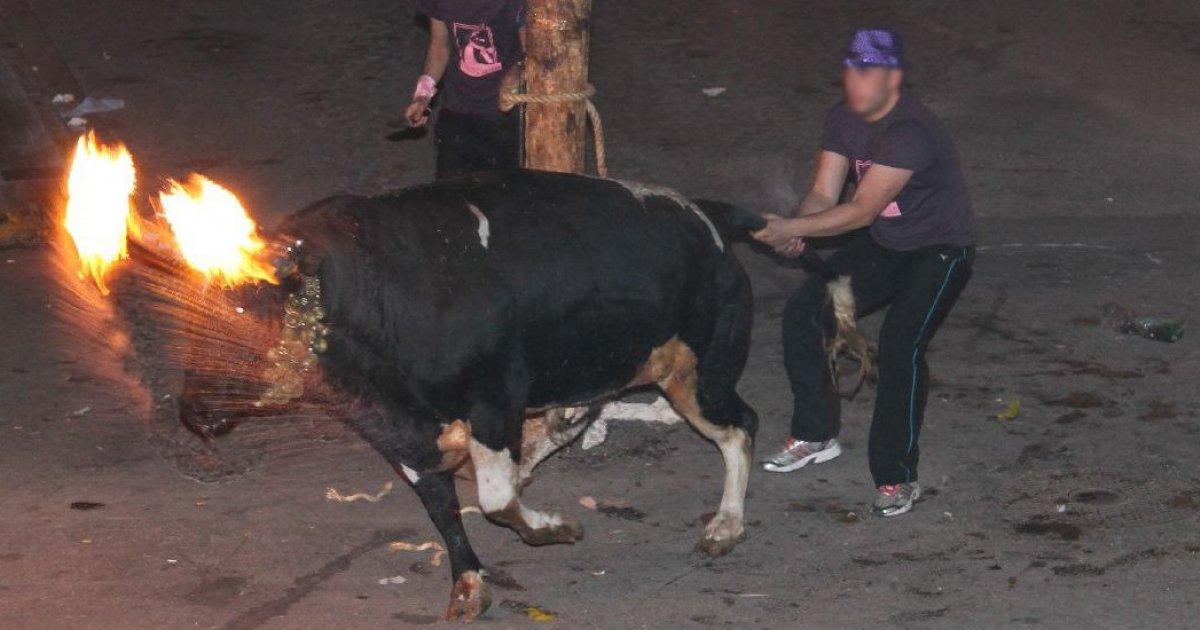 The first plenary session of this year's Les Corts Valencianes will vote next week to derogate the Identity Signs Law that the Popular Party had approved last year. Both PSPV-PSOE, Compromis and we can eliminate this rule, so that bullfights like bous to the carrer, bous to the sea, toro embolado, bull bulldozed, etc. will no longer be protected by this law.
It is a great step to end once and for all with animal abuse fostered and protected by the Spanish government.
Thanks to all who signed and supported the cause!
The content of the petitions and the opinions expressed here are the sole responsibility of the author.
Addressed to: President of the Generalitat Valenciana Alberto Fabra
Change the law of Identity Signs in Valencia!
The Plenary of the Consell has approved the draft Law on Recognition, Protection and Promotion of the Signs of Identity of the Valencian People. According to this new law of the Comunitat Valenciana animal abuse is protected as both bous als carrers, bous to the sea, bullfights of all, bulls embolados, bullfights, etc.
Luis Santamaría, Minister of Interior and Justice said: "Our commitment to the bous al carrer is total and we will protect and protect them without complexes. This defense is not a whim, but it is a deeply rooted feeling in the Valencian people and any defense of our signs is a duty collected in our Estatut. "
Especially the "bous al carrer" are protected, a "celebration" celebrated in the streets of hundreds of localities or bullfighting venues, where the animal is not dealt with, and even if they are not tortured or injured with white weapons, bulls Used for the "festivities" suffer physical and psychological tortures that we must stop. In the Valencian Community, more than 7000 bullfights are celebrated in more than 300 municipalities, this number without regard to bullfighting, so that the number of bulls killed adds up to thousands. Example in one of these "festivities" the horns of twelve bulls are set on fire at the same time.
Enough to protect the animal abuse, or the embolado bull, the bous to the carrer, the bull in tow, the bou to the sea, etc., are culture, for that reason we asked the president of the Valencian Government Alberto Fabra to retire of the Law Of Signs of Identity these celebrations, since they are not culture, they are torture!
SIGN AND SHARE THIS PETITION
The content of the petitions and the opinions expressed here are the sole responsibility of the author.