The Law to prohibit greyhound races is approved throughout the country!
Victory reached on Nov 17, 2016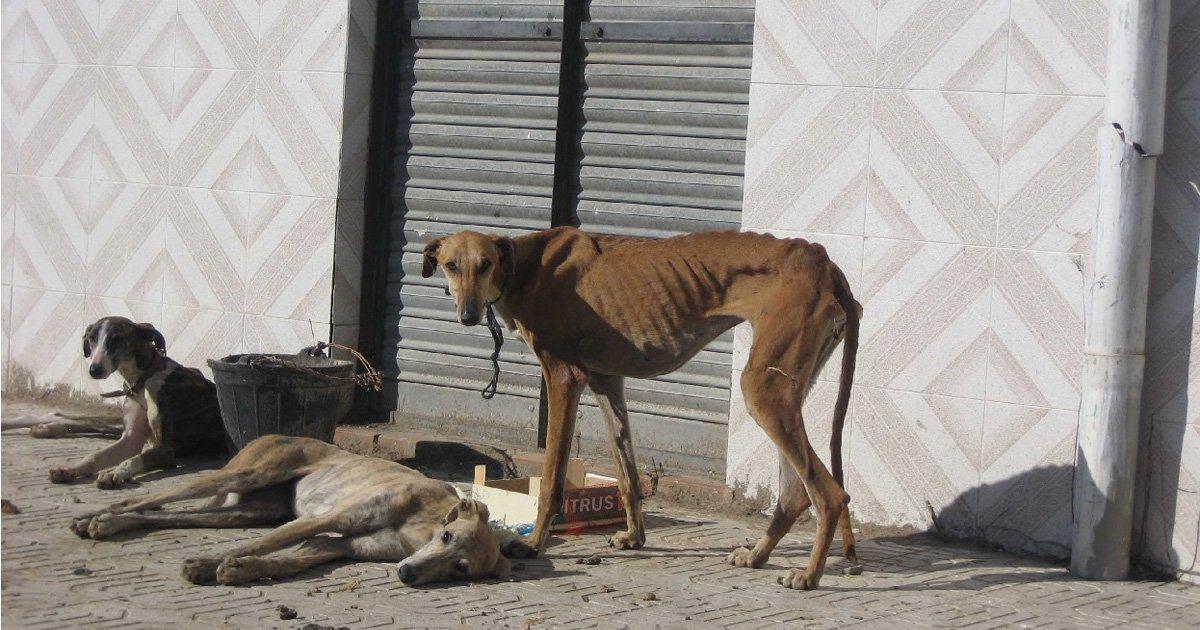 For a long time we were waiting for this day, luckily the National Congress put an end to greyhound racing. From now on this abuse of animals is banned all over the country.
This concludes a business for some immoral who profited years with the suffering of the dogs. We all know the things they have done for their dogs to gain, from drugging them, making them overtraining, and when they were no longer useful, killing them or abandoning them almost dead.
This business of death and terror is already illegal in our country, so I want to thank all the people who signed the petition and who fought for this to come to fruition.
From now on, Argentina is a fairer place.
Thank you!
The content of the petitions and the opinions expressed here are the sole responsibility of the author.
Addressed to: Government of Argentina
Do not allow greyhound racing
Because these animals are unknown to most of the population (ghost dogs) and do not know that they can be great pets; They are exploited by the owners called galgueros under the indifferent gaze of our politicians and the security forces as these races report them millions.
These animals are subjected to exploitation, abuse, they hang them when they do not win a race, injected them "drugs" manufactured by them and in many cases cocaine, which cause them to have kidney failure, liver tumors, cancer, blindness and behavioral problems as human panic, depression, extreme fear. Females suffer forced ride, (tie them to the male, although not in heat, which filmed and uploaded to the Internet), at the sight of their children (minors), make them give birth in extreme conditions of dirt, bad food, when they are "useless" they throw them, in the best case, or kill them, and the "no winner" puppies end up dead too, hanged, killed with machetes, burned or thrown in unimaginable conditions and that's when the NGOs do everything in their power to recover and try to get them a family, galgueros are violent, they threaten these NGOs, but we will remain being their voice.

Please sign !!!!!!!!!!
The content of the petitions and the opinions expressed here are the sole responsibility of the author.