Victory confirmed! The owner of the Reset channel will have to respond to the Court
Victory reached on Feb 20, 2017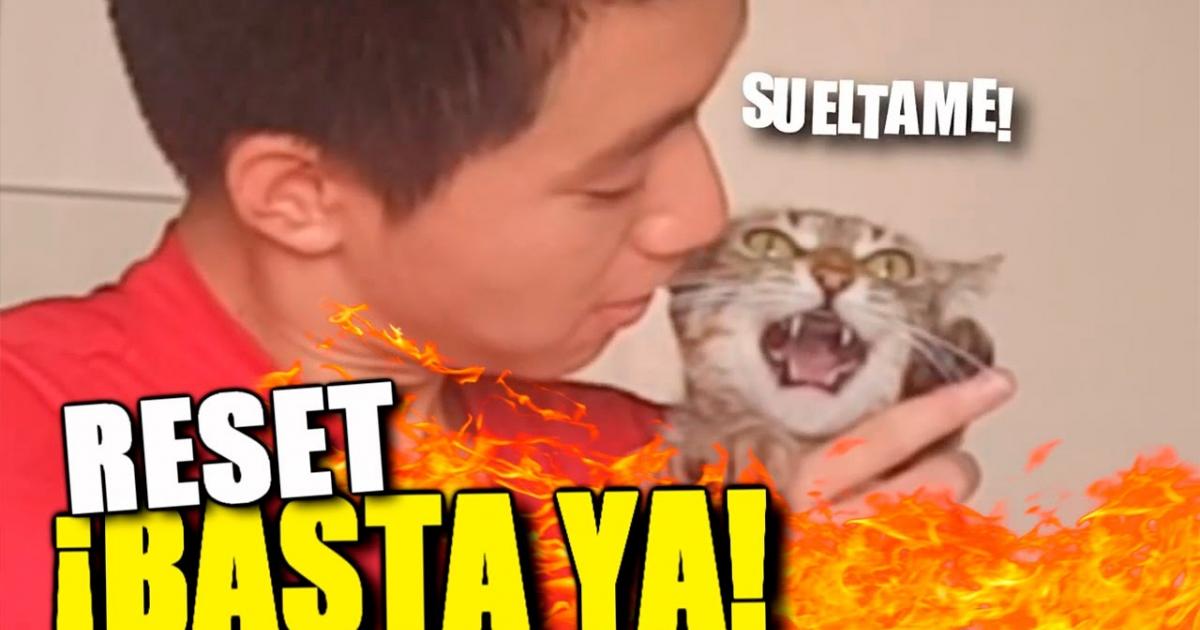 It's a small victory but hopefully it will just the beginning and we hope that YouTube close his channel.
The youtuber "ReSet" must appear as an investigated - the term that replaces "imputed" - for a crime against moral integrity next March 13 before the Court of Instruction number 33 in Barcelona.
Hopefully justice will be done and this person will stop mistreating animals and humans.
Thank you all for supporting this cause.
The content of the petitions and the opinions expressed here are the sole responsibility of the author.
In YouTube there is a channel in which animal abuse and human rights violations are continuously present and nothing is done about it to judge the owner of it. The "YouTuber" Reset is dedicated to mistreating his cats by electrocution, throwing them into the bathtub and throwing objects like excrement or making them drink lemon juice to suffer. We cannot allow this to continue happening. Abuse of animals cannot be allowed. They are defenseless beings who can do nothing to defend themselves against the continuous attacks of this reincarnation of Hitler.
Nowadays, in addition to mistreating the animals and making it public on their YouTube channel, he is dedicated to annoying the homeless by stuffing Oreo cookies with toothpaste so they have a bad time and mocking them, which is also intolerable.
It is a violation of the rights of animals and humans to carry out these practices and we cannot let it go unpunished without charge or punishment in respect of such an act. If we do not do anything about it more animals and people will continue to suffer to the point that maybe someone ends up in a hospital if they get to do something worse like cheating someone to cause you to ingest excrement or some animal may die due to the mistreatment of this madman, because it is not possible to be described as a person an abuser.
Animals and the homeless cannot defend themselves. I believe that I am not the only one who believes that such acts cannot be tolerated. We must fight to be brought to justice and be held responsible for his actions. Today it is they who need our help, but tomorrow you could be one of you or any of your loved ones. With your signature we can fight for your rights. We must fight so that they will never suffer again. We have to be the voice of those who have no voice.
This is something that I can not achieve by myself alone. I need your help. All together we must fight for these atrocities do not happen again. There is a phrase that says "What we do in life, has its echo in eternity". Let our memory help us to make the world a better place.
SIGN AND SHARE THIS PETITION
The content of the petitions and the opinions expressed here are the sole responsibility of the author.