Saudi Arabia released Loujain Al Hathloul and Maysaa Al Amoudi
Victory reached on Aug 27, 2015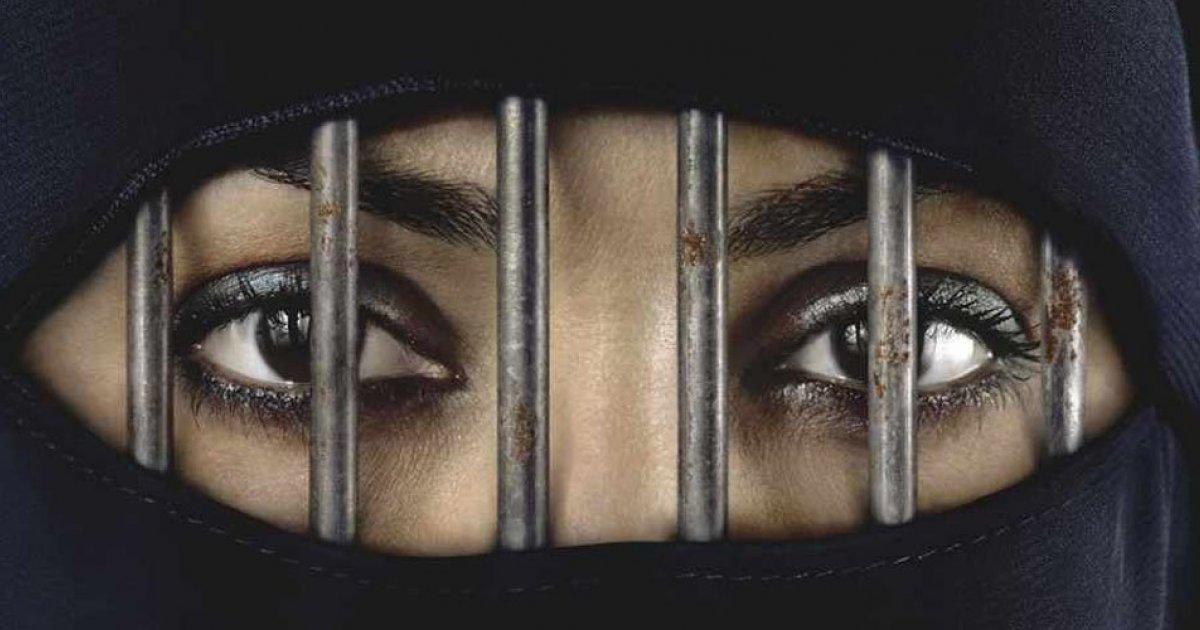 Saudi Arabia released Loujain Al Hathloul and Maysaa Al Amoudi who were held since December for challenging the country's ban on female drivers.
Loujain Al Hathloul and Maysaa Al Amoudi were released from a jail in the eastern region of Al Ahsa after 72 days in detention. Ms. Hathloul's lawyer confirmed her release on Twitter. Ms. Amoudi's husband confirmed her release in a message to The Wall Street Journal.
The content of the petitions and the opinions expressed here are the sole responsibility of the author.
Addressed to: Saudi Arabia King Salman bin Abdulaziz
Release the Saudi female activists Loujain Al Hathloul and Maysaa Al Amoudi
Two months ago Saudi activist Loujain Al Hathloul was arrested by police after she spent 24 hours detained at the border of the United Arab Emirates and Saudi Arabia demanding that she be allowed to drive across Saudi Arabia. The police confiscated her passport and she is been blocked from entering the country. Let's remember that Saudi Arabia is the only country in the world where women cannot drive, that's why last year a woman received 150 lashes after being caught driving.
Loujain Hathloul is a 25 years old woman from Riyadh, French literature graduate and an activist who wants the Saudi Government to stop arresting women for driving their cars. She start her journey on November the 30th in the United Arab Emirates where is legal for women to drive, and tried to cross the border where she was detained. After she spent 24 hours in the border she was taken away to the Albatha port police station where she was questioned at Hofuf prosecution office.
Meanwhile Loujain was at the border control she communicated with some friends and supporters telling that she were cold and hungry. So Maysaa Al Amoudi, a Saudi journalist who works in Dubai, drove all the way to the border and tries to give her some supplies. When Maysaa arrived at the Saudi border she was arrested with Loujain.
They have been in prison since December 1st. As of writing this, their families have been informed that both women will be held for at least another 25 days that might be extended to another 25.
These actions have ignited a wave of demonstrations all across Saudi Arabia, where women have been barred from driving since the establishment of the state in 1932, and they came out in force and drove around Riyadh supporting Ms. Hathloul. Demonstrations like these and acts of defiance against the prohibition have grown in recent years, with women posting videos of them behind the wheel to social media.
Let's remember that in 1990 was the first time when women defied this prohibition suffering as a result the arrest and confiscation of their passports. In 2007 the writer and activist Wajeha al-Huwaider, who is the co-founder of the Association for the Protection and Defense of Women's Rights in Saudi Arabia, petitioned King Abdullah for women´s right to drive. Back in 2011 a group of women started a campaign called "Women2Drive" which led to a wave of people driving cars in the country during the summer of 2011.
In October 2013, there was a campaign calling for women to defy the ban in a protest drive. Four women successfully drove, defying the ban, despite warnings from police officers and ultraconservatives in the Arab state.
A member of the Consultative Assembly submitted a report to the Assembly saying that lifting the ban would cause prostitution, pornography, homosexuality and divorce and the 'end of virginity'. One of Saudi Arabia's top clerics said women who drive risk damaging their ovaries and bearing children with clinical problems.
The 'women to drive movement' is a long-standing campaign by women in Saudi Arabia to defy the ban.

Please help us to get female activists Loujain Al Hathloul and Maysaa Al Amoudi free by signing this petition.

Photo: International Society for Human Rights.
SIGN AND SHARE THIS PETITION
The content of the petitions and the opinions expressed here are the sole responsibility of the author.