Justice has ordered the closure of Terracan!
Victory reached on Feb 2, 2016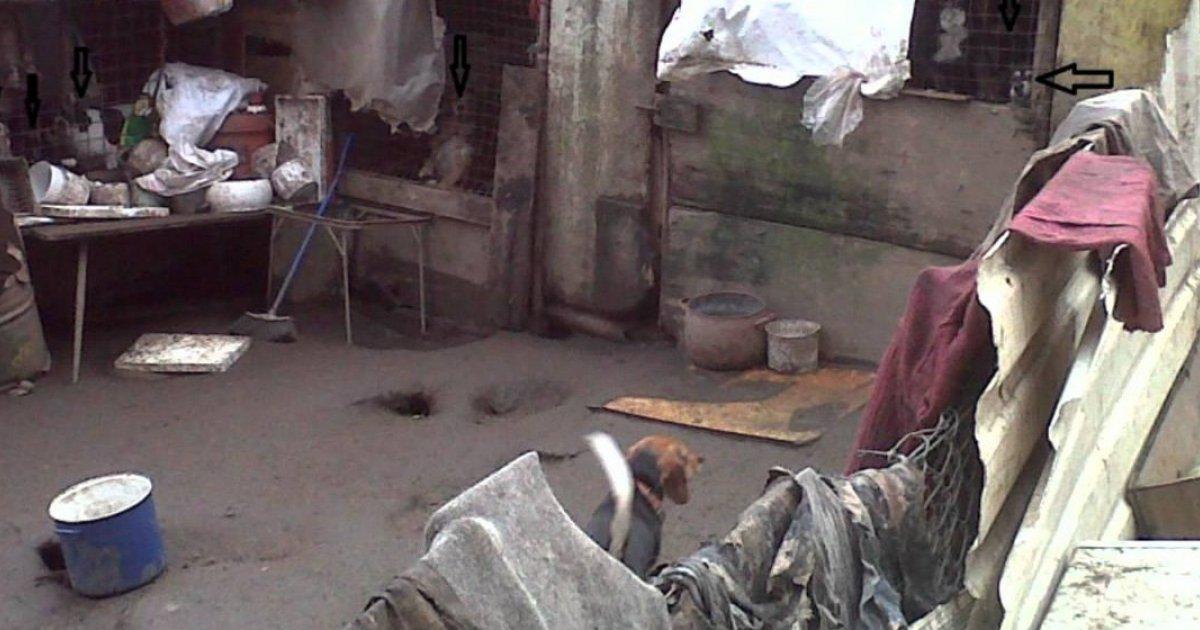 More than four years of conflict ended a few days ago with the closure of Terracan. The judge has ordered the closure of these facilities where the animals were mistreated.
This kennel was unlicensed, the animals were in terrible unsanitary conditions, which led to the complaint of the residents of Vilabuide against this place. Thanks to Fernando Leira neighbor who was who started this fight to end this terrible place.
Thanks to those who signed and shared because it was the way this case is known and that everything possible be done to fix it.
The content of the petitions and the opinions expressed here are the sole responsibility of the author.
We need that the Council of Ferrol solve the problem that has arisen in the kennel Terracan with over 150 dogs found with scabies, wounds, some bites, fleas, dehydration and malnutrition due to lack of care.
A neighbor was the person reporting the situation, bringing several reports in which the City Council decreed an end to the activities of the kennel and the transfer of the dogs in the kennel municipal, finally closing the facility in 2012. This neighbor also presented a report in May this year in which the Board determines the performance of the secondary order of 2012.
There is a resolution of the Galician Government, dated 16 December 2014, which prohibits the entry and exit of animals from the pound, so the dogs cannot be neither welcomed nor adopted. We are in July and has not yet been removed from the site and the dogs are still living among the garbage, and even eating each other.
Although it has been promised that the dogs are going to move, has not yet done anything, and remain locked in that place, sick, dirty, bruised, and something must be done urgently. We want the Council of Ferrol and the Board of Governors to move the dogs as soon as possible, cannot wait, it is inhuman not take care of the transfer of the animals leaving them to their fate in the kennel.
The content of the petitions and the opinions expressed here are the sole responsibility of the author.