Students from special schools will have their diploma in Cordoba!
Victory reached on Jan 11, 2016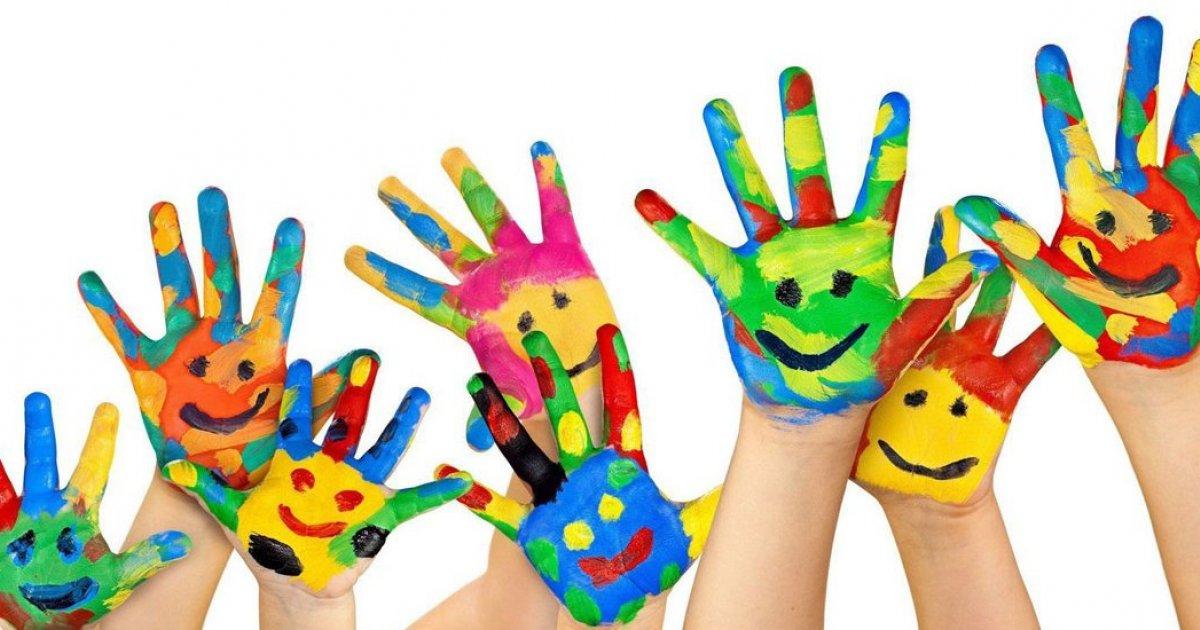 All the students of the official schools of Cordoba will receive their title, which confirms that the students of the secondary education that attend the schools of the special modality also will receive their provincial titles.
This title corresponds to certifying the curricular adaptations made and the acquired abilities during the whole cycle of studies.
This is what we expected from the Government of Cordoba but now we must go for more, that is why the Province of Cordoba communicated to the National Coordination of Special Education and the Federal Council of Education the resolution approved at the local level and request the national validity of The degree awarded.
Congratulations to all the new graduates!!
The content of the petitions and the opinions expressed here are the sole responsibility of the author.
The Ministry of Education of the Province of Cordoba ordered to stop issuing valid titles with national recognition to young people who attend schools called specials.
According to the Minister of Education Walter Grahovac, "You can not give children with different abilities the same degrees for different knowledge. Children who have a sensory, motor or intellectual disability have different adaptations. A blind man is not the same as a young man with an intellectual disability. "
It is a shame the behavior of the Minister of Education Grahovac, discriminating in this way all the boys with special abilities and not allowing them to obtain their title that has cost so much to everyone, so many years of studies, so many years of perseverance, to keep fighting to despite all the obstacles that are often put in society.
"I ask the Governor De la Sota to give us our titles, because we are in need of them and we study a lot to have our rights and our title," requested one of the students.
Hundreds of young people are only six months away from completing their studies and are now denied their degrees, under what excuses? Who is this guy? Because it discriminates in this way to all these boys? What is behind this decision of the Ministry of Education?
We want all of these questions to be answered, but we demand that the Minister of Education of the Province of Cordoba, Walter Grahovac, and Governor Jose Manuel de la Sota, step back with such a decision that delays two hundred years and gives all these children their title Which they deserve so much.
Please, we need everyone's help!
SIGN AND SHARE THIS PETITION
The content of the petitions and the opinions expressed here are the sole responsibility of the author.