Save the orangutans of Indonesia that are burning and killing in the forests where they live
people signed. Let's get to 50,000!
---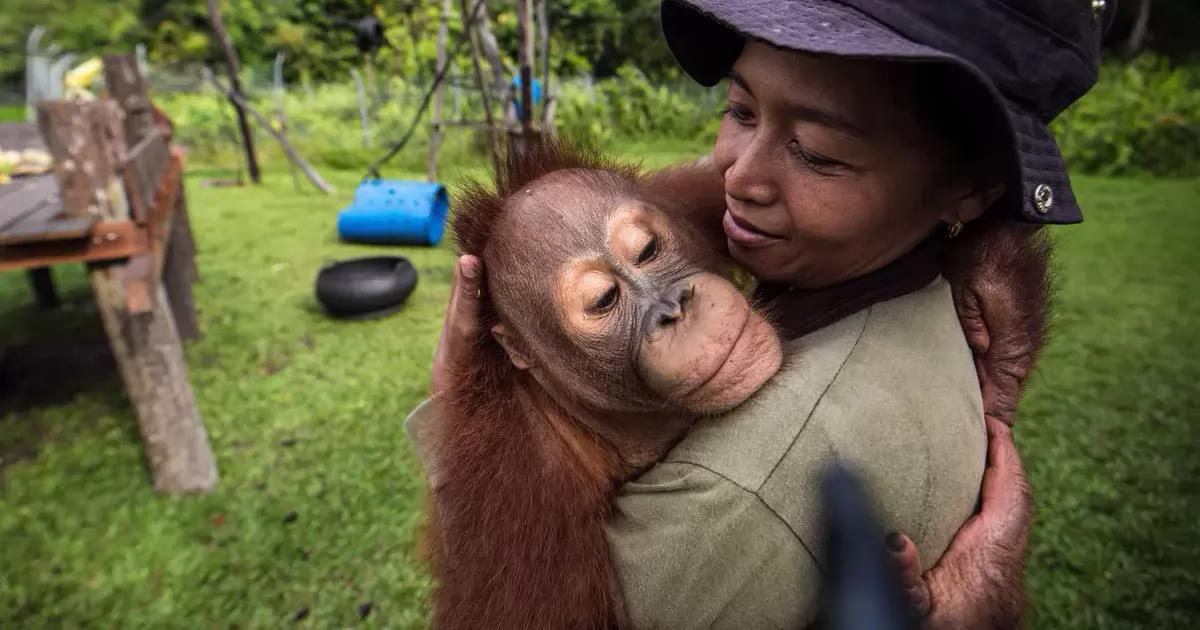 Addressed to: Ministry of Foreign Affairs of the Republic of Indonesia and 3 more
Those who plant trees to produce palm oil, such as to make the well known Nutella, burn native forests where orangutans live, and are burning them alive, they are dying, they are being buried alive. It is a brutal and inhuman savagery that this people exercise against this poor defenseless animals happens in Indonesia, especially in Sumatra and Borneo.
They plant the palm to produce oil and also for sub products to be mixed with cocoa, Nutella and Ferrero brand use this sub products!
This requires to devastate forests and the owners and inhabitants, especially the endangered orangutans. Nobody thinks about them, only how to make them disappear, the situation is horrible and no one thinks to make shelters for them. They only exercise cruelty and death.
We want no more killing, so we ask the Government of Indonesia, its President Joko Widodo, Vice President Jusuf Kalla, to do everything humanly possible so that this does not continue, business and money cannot be worth more than life of the animals.
SIGN AND SHARE THIS PETITION
The content of the petitions and the opinions expressed here are the sole responsibility of the author.