Shelters for dogs in a street situation instead of canine control where they are killed
people signed. Let's get to 20,000!
---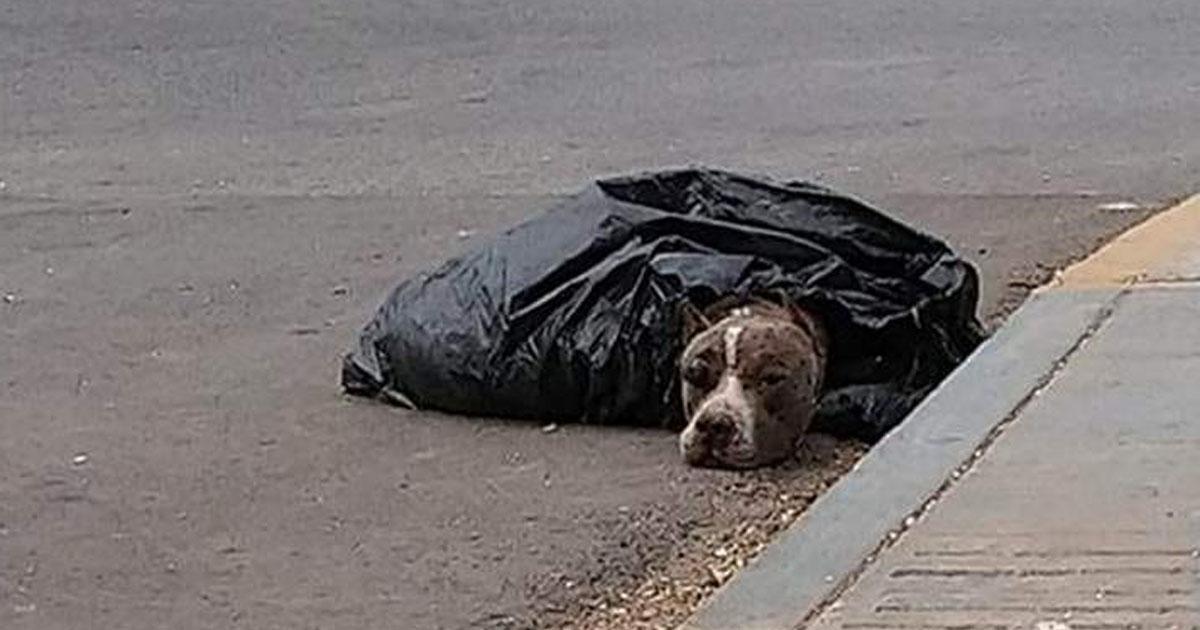 Addressed to: Saltillo Municipal Government
The government must undertake awareness and sterilization campaigns on street dogs, instead of catching and killing them, that is not the solution.
Because thousands of animals are abandoned in the street by people who do not assume responsibility for what it is to have an animal in their care. They cannot speak, but we can be their voice and help them. Do not let them be mistreated, animals also suffer, they are hungry, cold, hot, they get sick and they have the same rights as us. They have the right to a home.
People kill stray animals because they litter their sidewalk, because they look for food in their trash, get into their yards, carry fleas or are simply unsightly for their street. They give them poison that lasts for hours to take effect and suffer, beat them, slaughter them, kick them and mistreat them in many ways.
Then you have to support with food, sterilization, cleaning and seek shelter. We are the people to blame, not them.
Instead of an anti-rabies center where they are electrocuted or killed in other ways, they better shelter and use part of the taxes they charge to help this cause.
I want the Government of Saltillo, Coahuila, Public and Private Institutions, to build a shelter for animals in a street situation or in serious danger of abuse.
This problem of dehumanization must be eradicated and a new culture of sensitization and respect for animal life and nature must be created.
No more abuse!
SIGN AND SHARE THIS PETITION
The content of the petitions and the opinions expressed here are the sole responsibility of the author.